Scott Gray AKA Chapter is an Artist and DJ from London.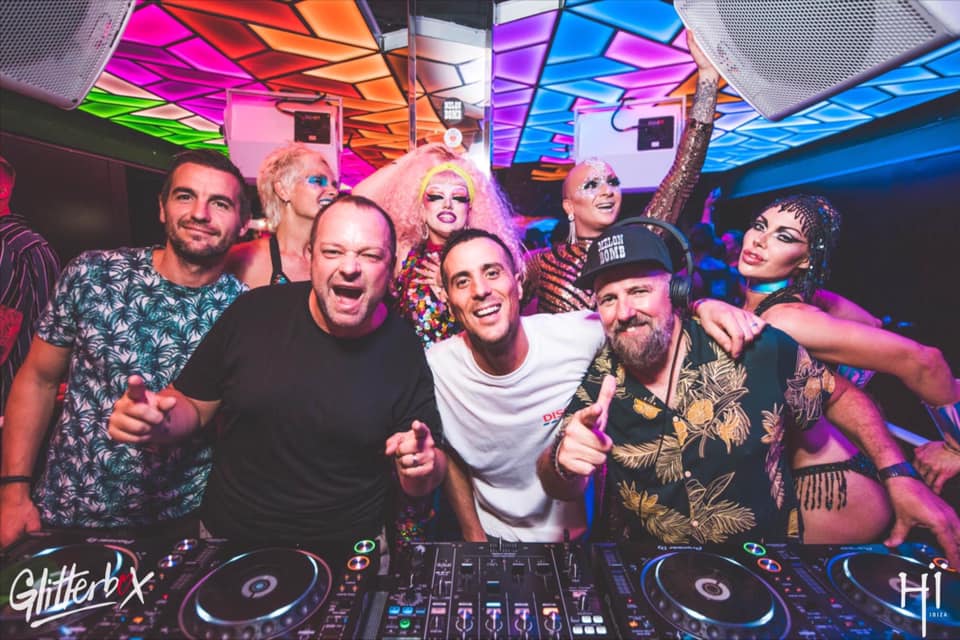 Co owner of the Chapter Edits label and joint founder of Ibiza's Melon Bomb parties.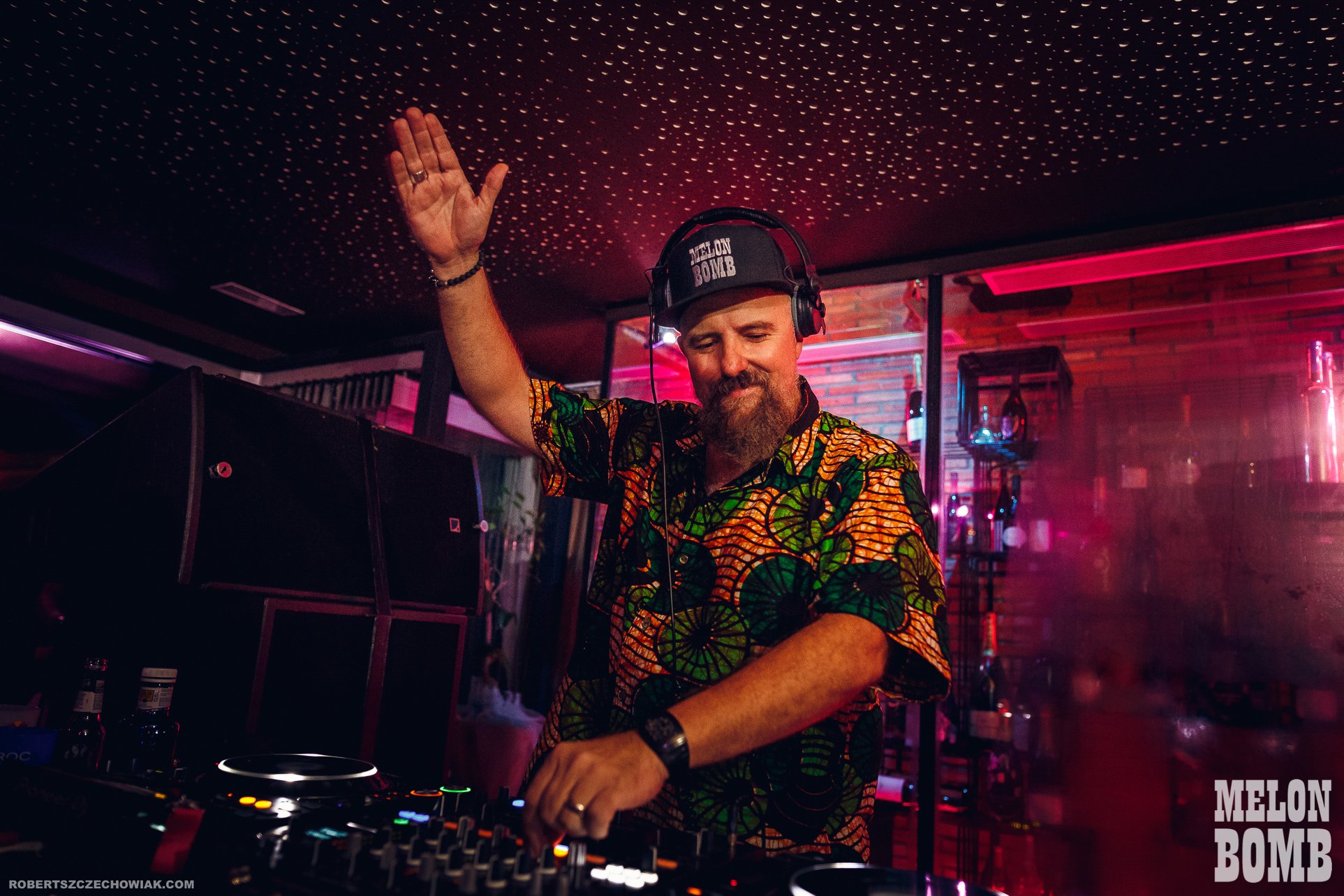 He brings the creative energies of both together in his iconic designs and soulful musical style. Musically he is known for his soulful funky vibes and can be found playing in Ibiza at Pacha, Space, Babylon Beach, Wax Da Jam, Ibiza Rocks House at Pikes Hotel.


His artwork juxtaposes life and death, night and day, with nature and joy at it's heart. His work can be can be seen at London's Westbank gallery, Urban In Ibiza, Urban Spaces Hotel Ibiza and on the walls of collectors such as Fatboy Slim.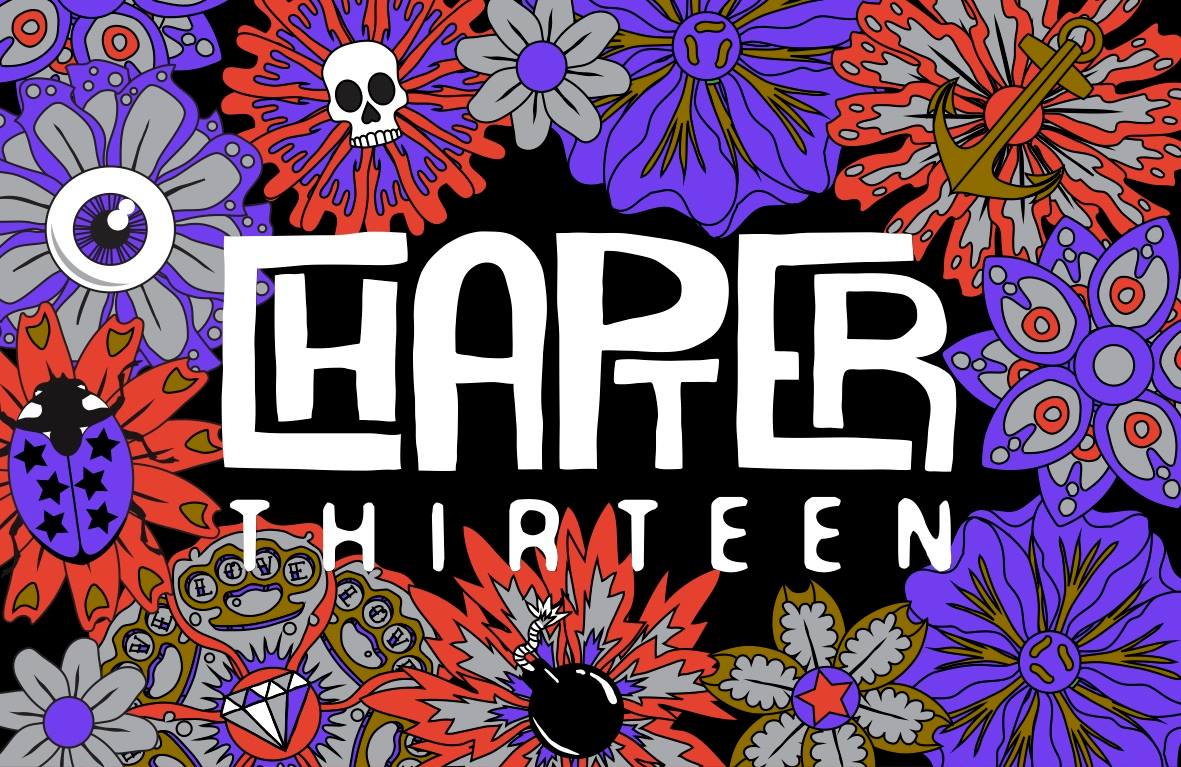 He has contributed to Pacha magazine, designed the front cover of Ibiza Style magazine and recently sold art at the Smile Britannia Auction at the Houses Of Parliament.