A multi genre DJ with over 20 Years experience working in the industry playing Trance,
House, Dance Anthems, Classics & Commercial Chart Music
He set about beginning his DJ career in the late nineties soon after buying his first turntables and learning to mix on vinyl records.
It wasn't long before he secured a regular spot playing warm up sets at his local club which quickly built up his confidence and passion to want to be playing his own nights.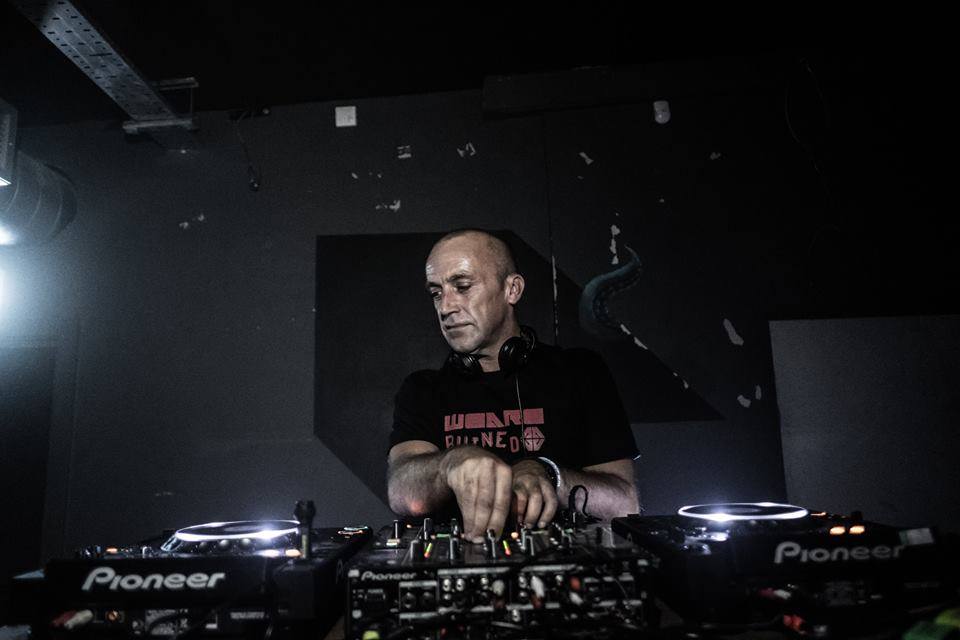 Since that time he has gone on to play at Club Events, Festivals, Bars and Night clubs in the UK and in Ibiza .
During his career Nick has had an open mind musically and has enjoyed playing various styles of music including Trance, House, Dance Anthems, Mainstream Commercial Chart .
This experience has given him a good knowledge of many different music genres enabling him to project this experience into all his work and sets.
Nick has been proud over the years to have been invited to play club events alongside industry legends Judge Jules, EddieHalliwell, John Kelly, JFK, Scott Bond amongst many.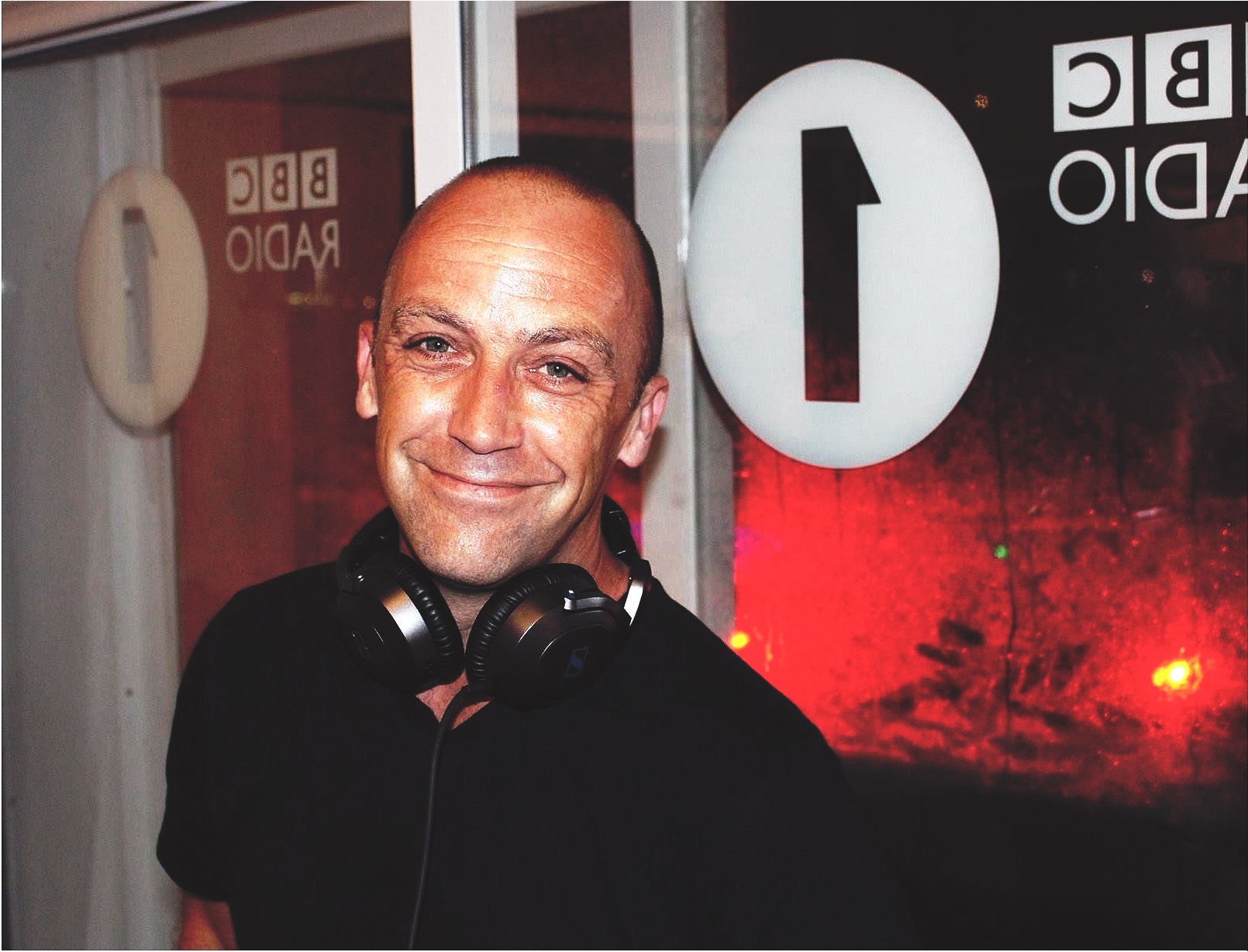 His Trance music sets have won The Ibiza Clubbing Guide 'Mix of The Month' award on more than one occasion and has been invited to Guest Mix for many radio shows including 'HeavensGate', 'Uplifting Only', 'Global Dance Mission', 'Uplifting Trance Selections' and many more.
In recent years he has also been invited by two well established Trance record labels to record the continuous album mixes for their end of year albums.
Best of Trancer Recordings & Best of Trancer Energy , now (Subatomic) Recordings.
Nick also mixed their most recent album releases 'Best Of Trancer & Subatomic 2016', Trancer100, Best of Trancer 2017 and more recently he recorded the continuous mix for their album Best of Trancer 2018.
2013 Nick's radio presenting career launched when he began working for a record label hosting a Trance focused radio show that broadcast on a weekly basis with regular Exclusive Sets from himself & invited guests.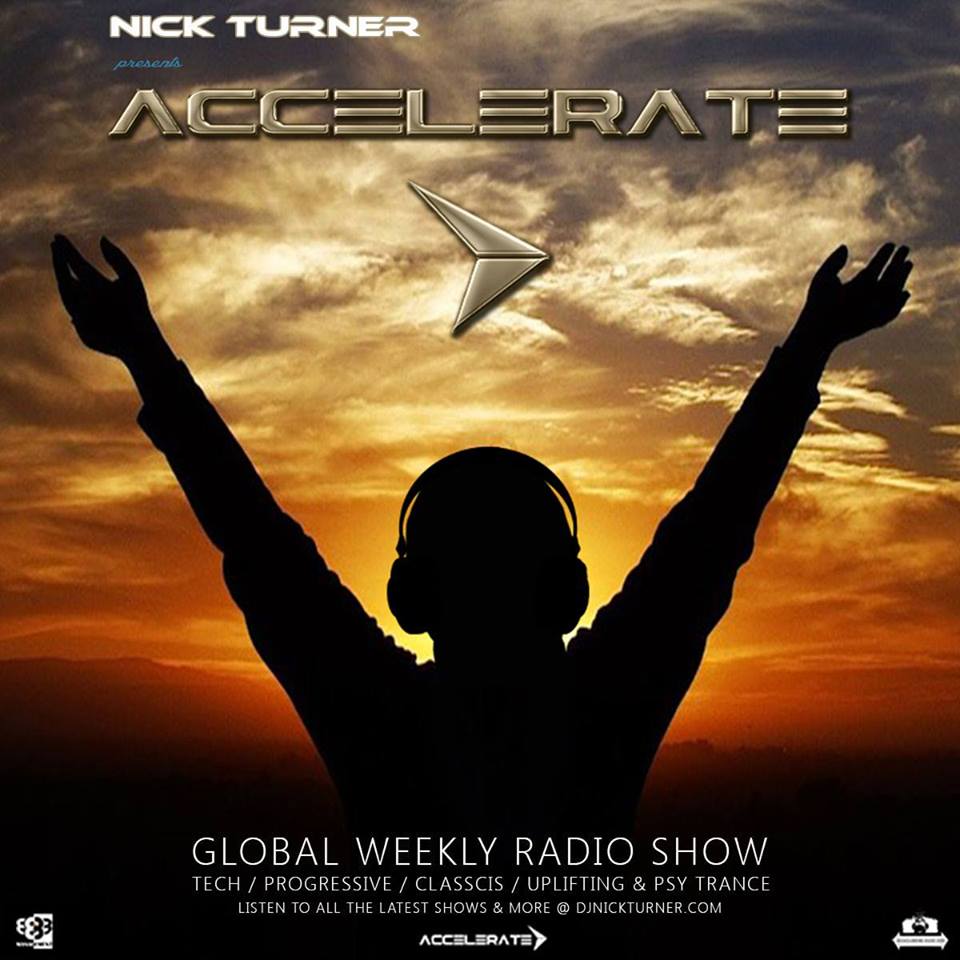 2015 brought new beginnings for Nick when he launched his own weekly radio show 'ACCELERATE', Focusing on Trance delivering some of the finest sounds from artists, producers & DJs including artists such as Judge Jules, Doug Drelincourt, Zirenz, Enfortro, Claus Backslash, DJ Espy & more from all around the world & pulling out some of his favourite classics for the shows.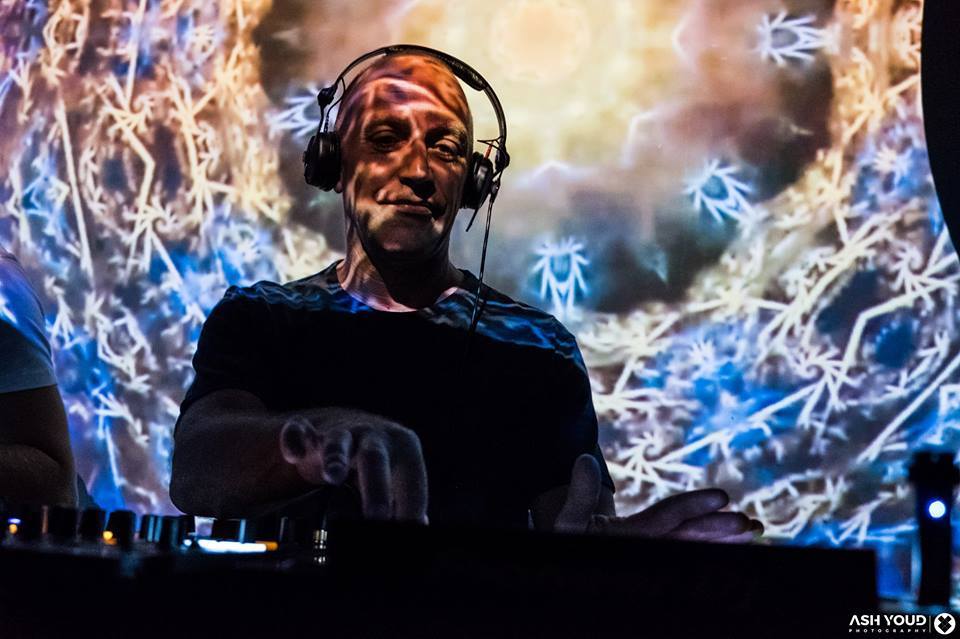 Nick is also proud to be a resident DJ for a UK Trance event launched in 2016 called Reform, now renamed We Are You, playing the opening set in the main room for their launch night ahead of sets from Will Atkinson and owner & promoter Doug Drelincourt.
In 2018 Nick played their first full psy trance event on stage with Doug, Rob Curtis, Avalon& Sonic Species and enjoyed playing his debut in the summer of 2018 for Su Casa on the BPM stage at The Su Casa Festival.