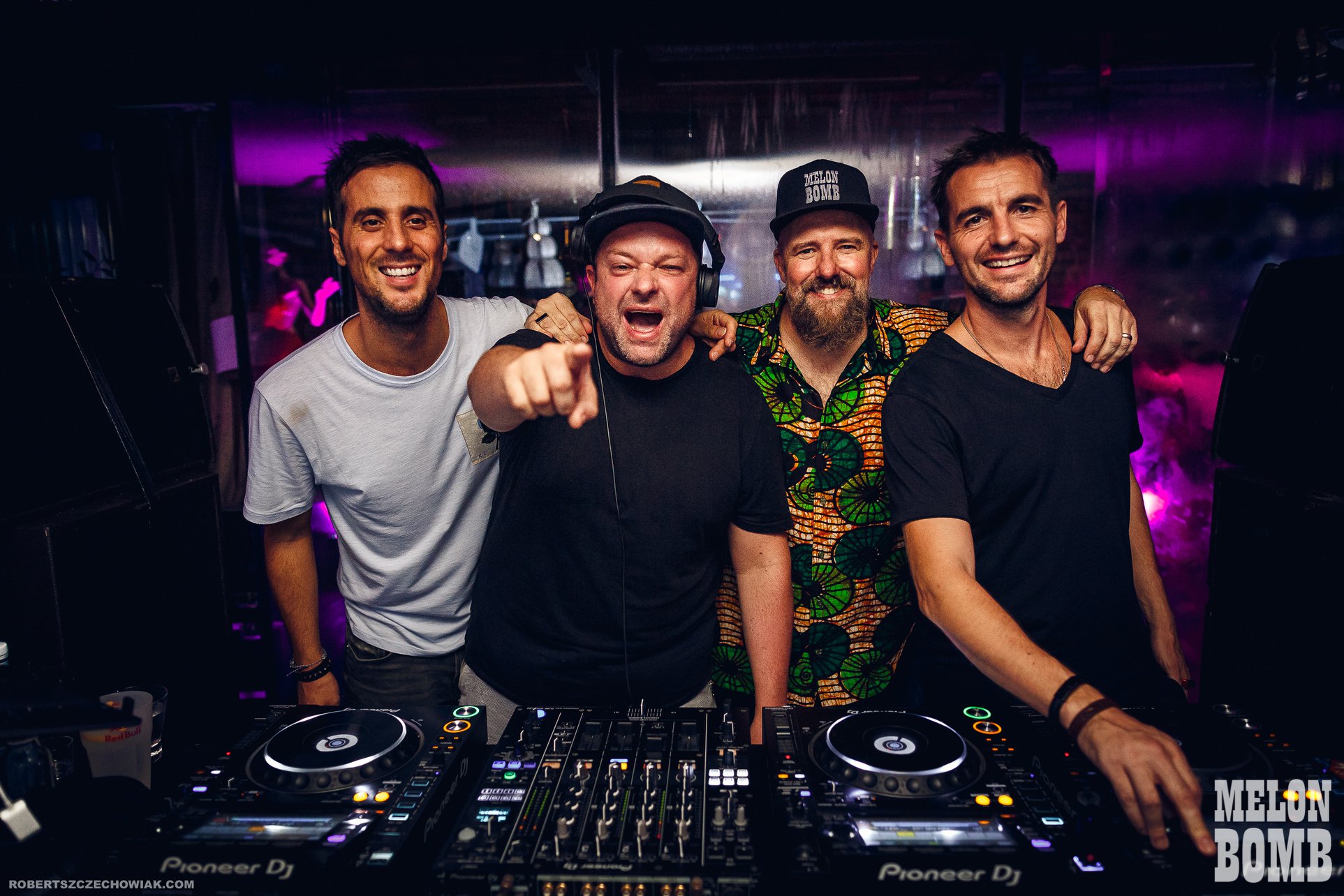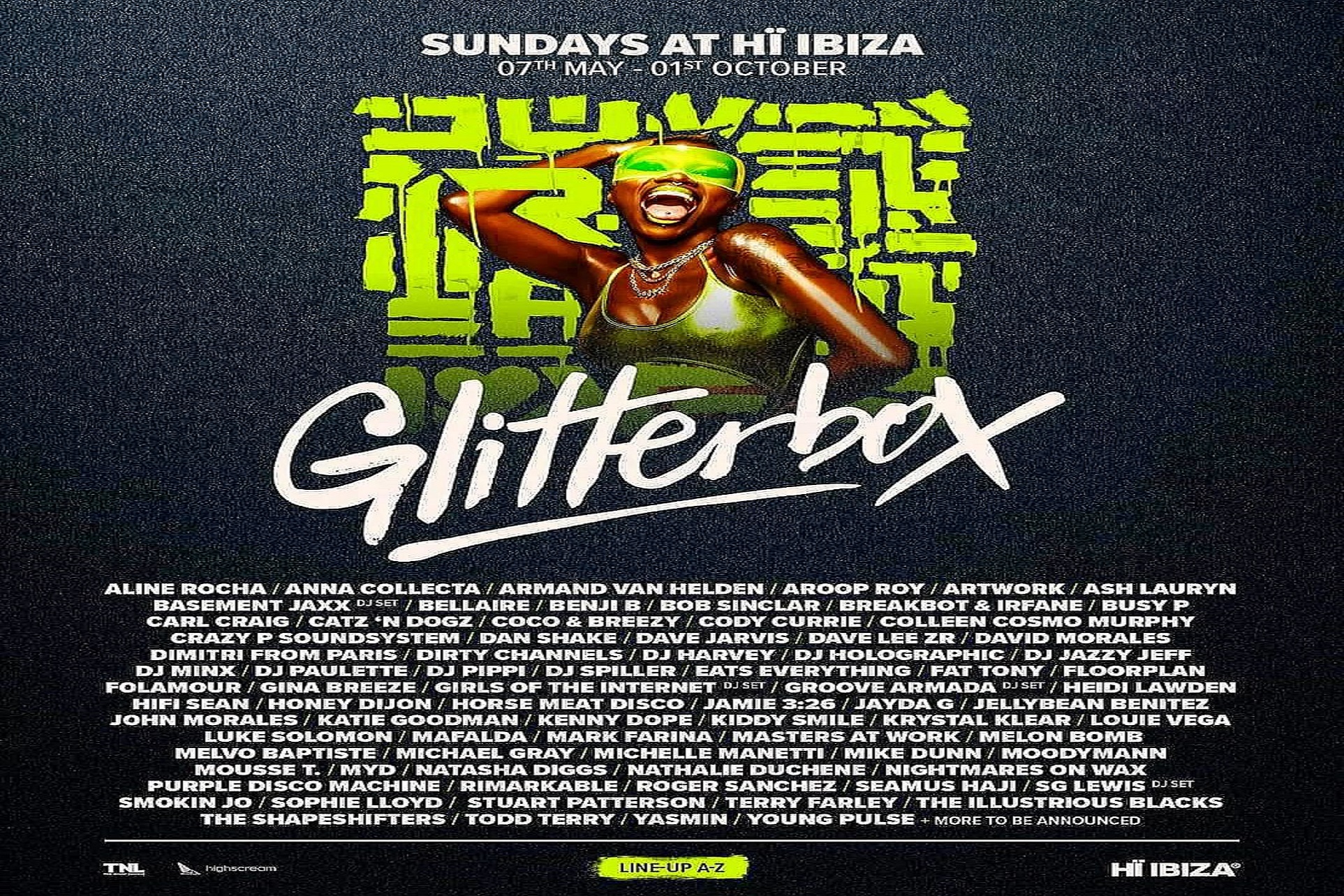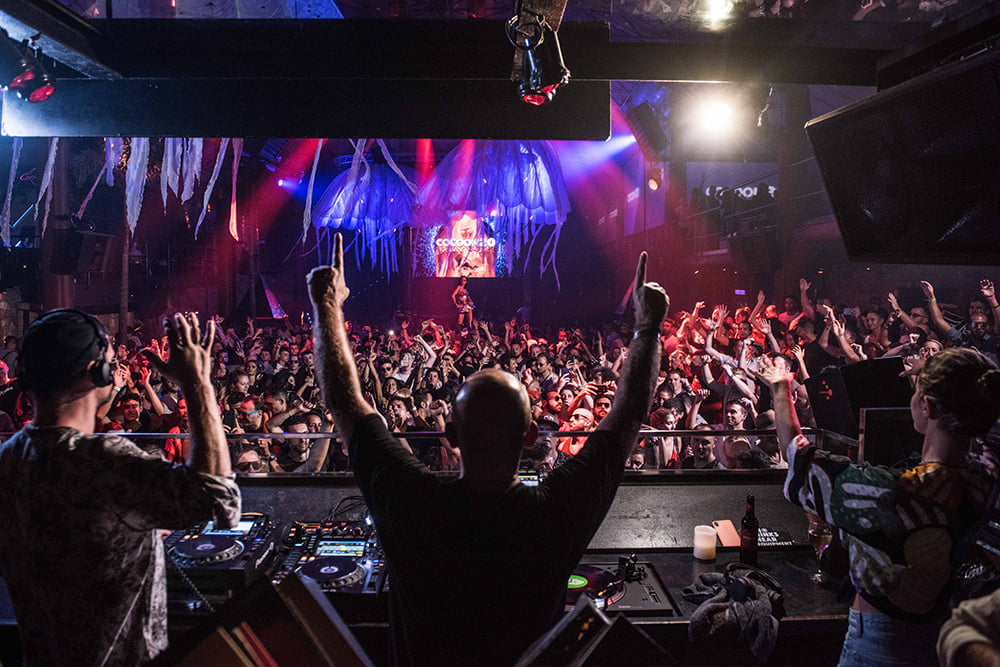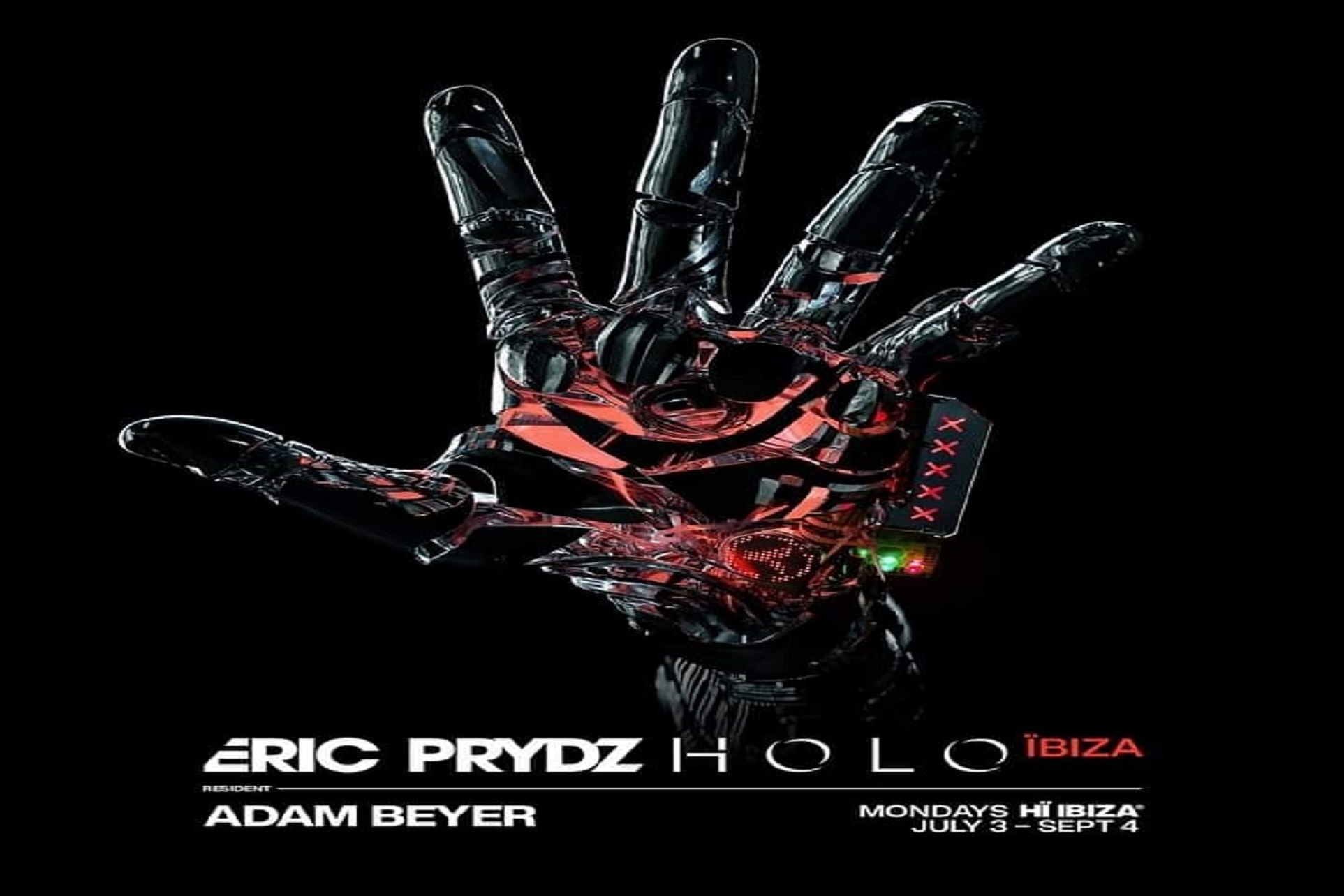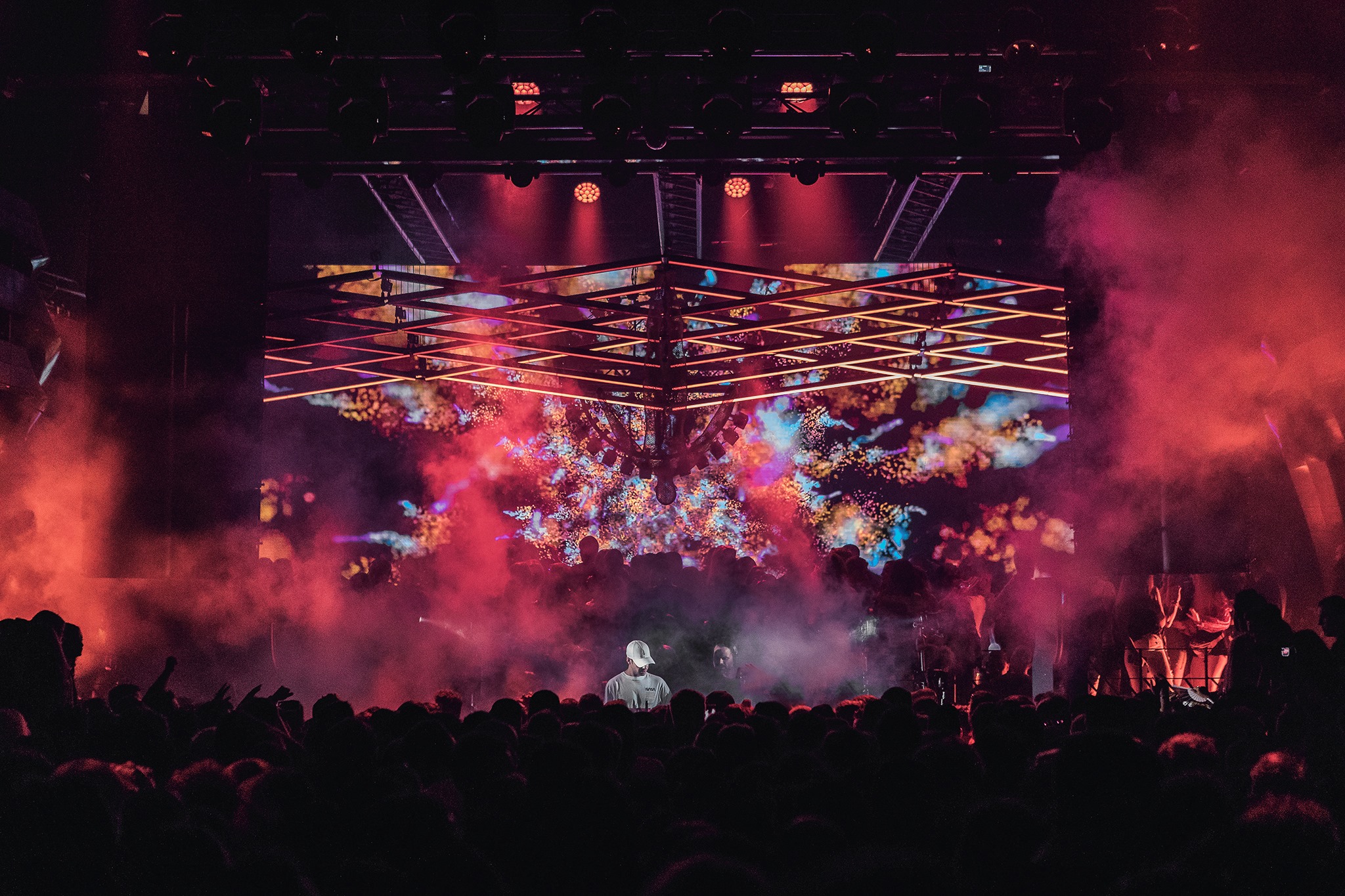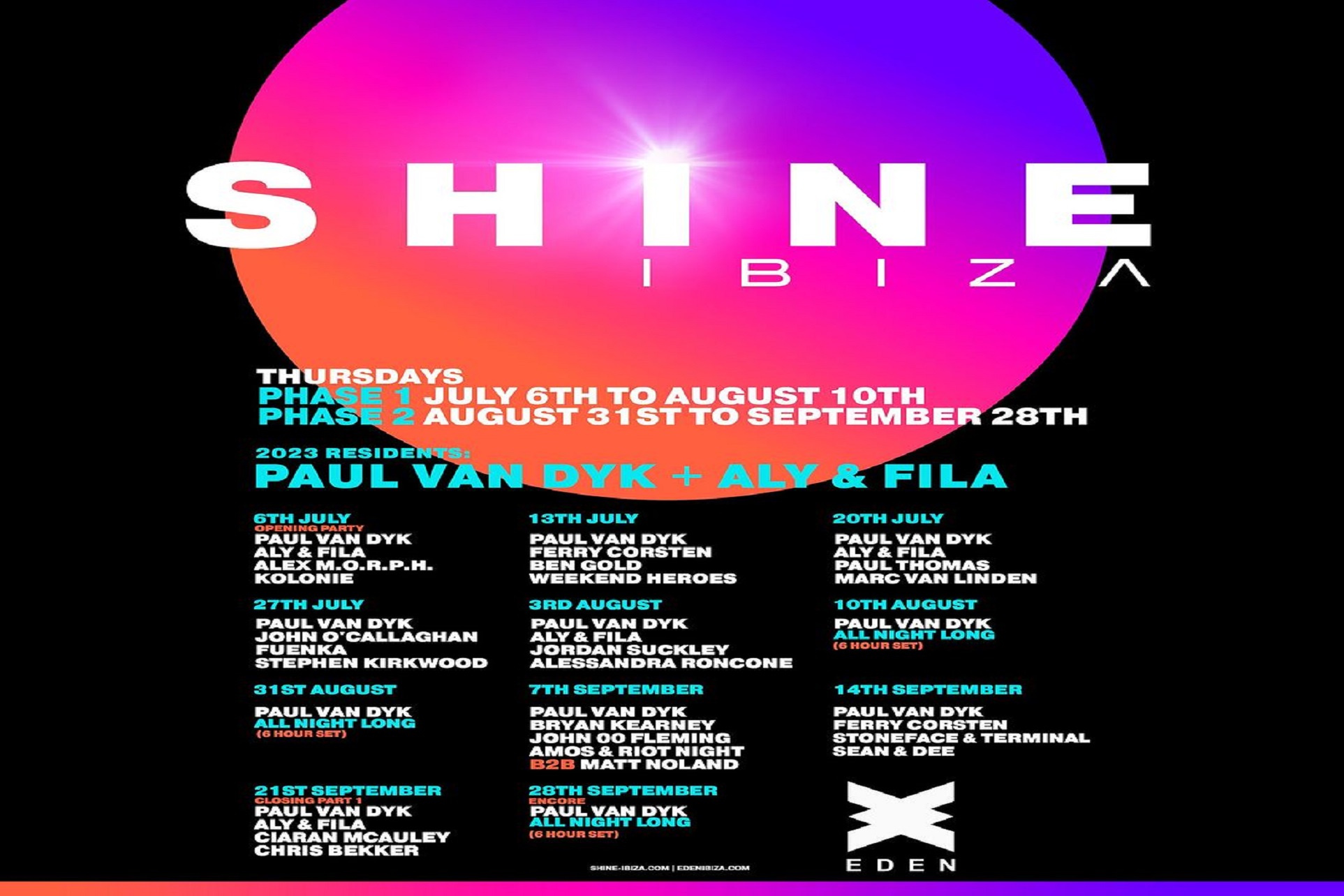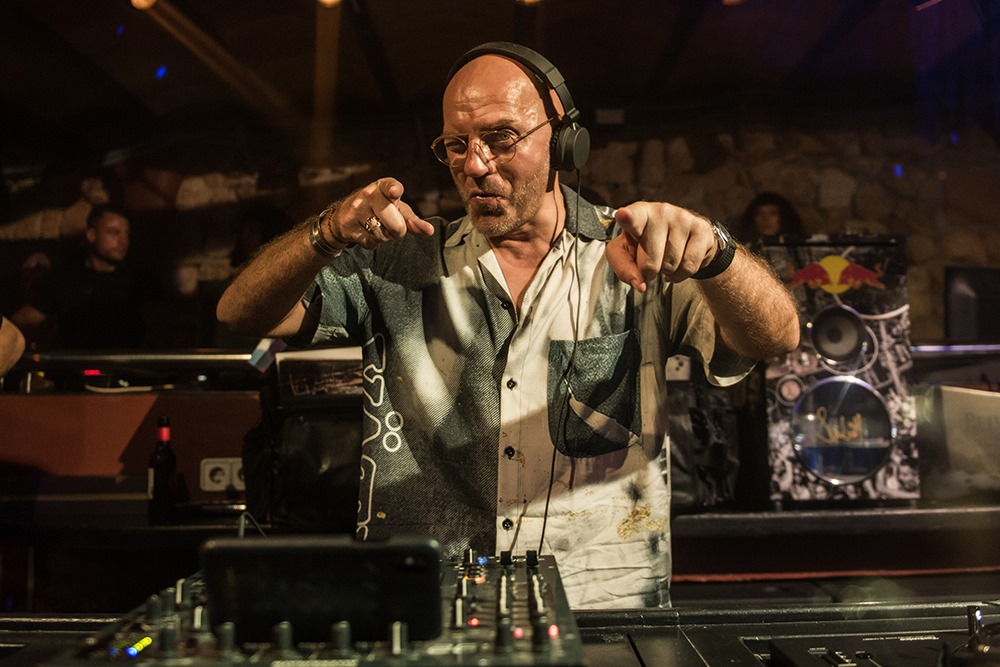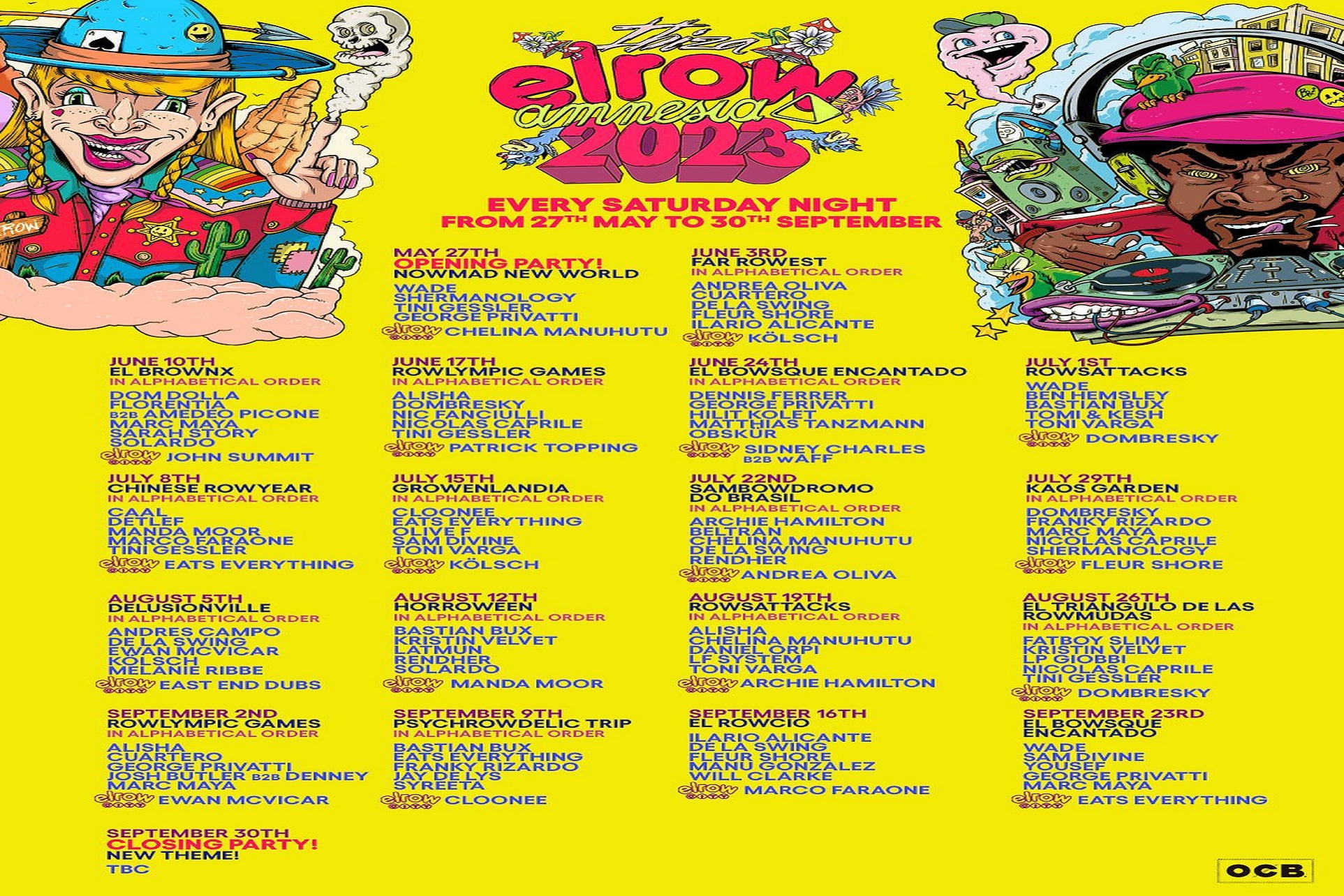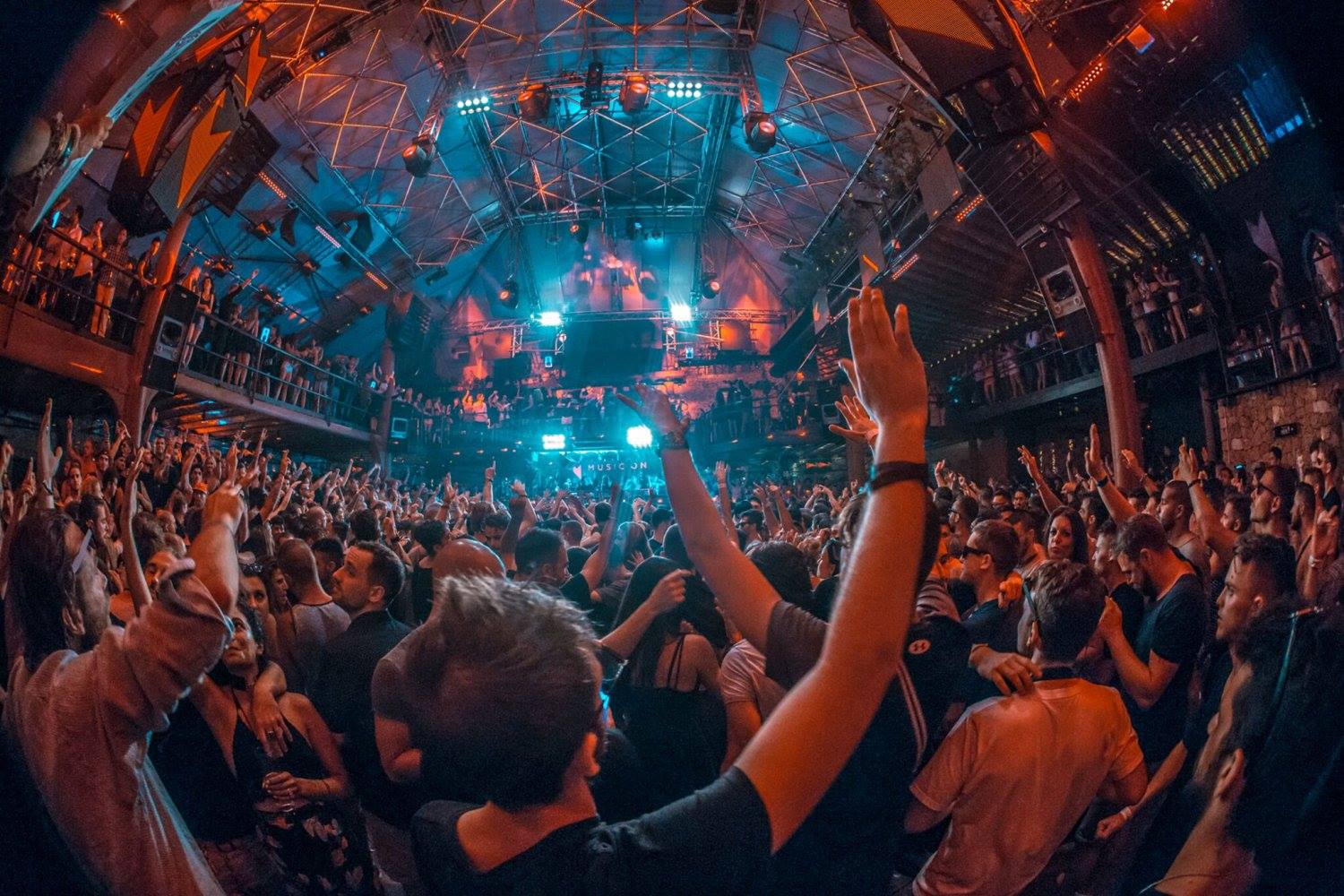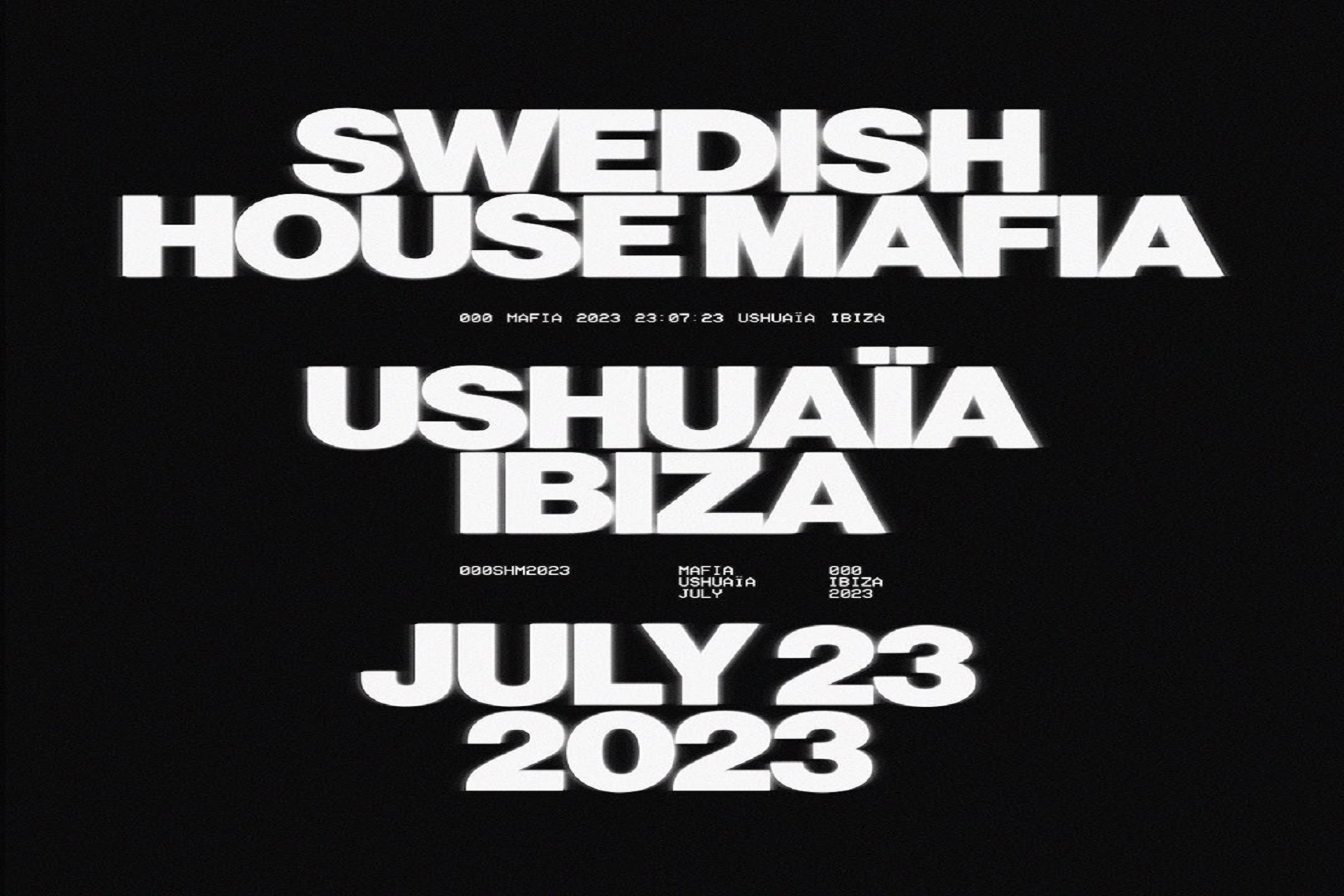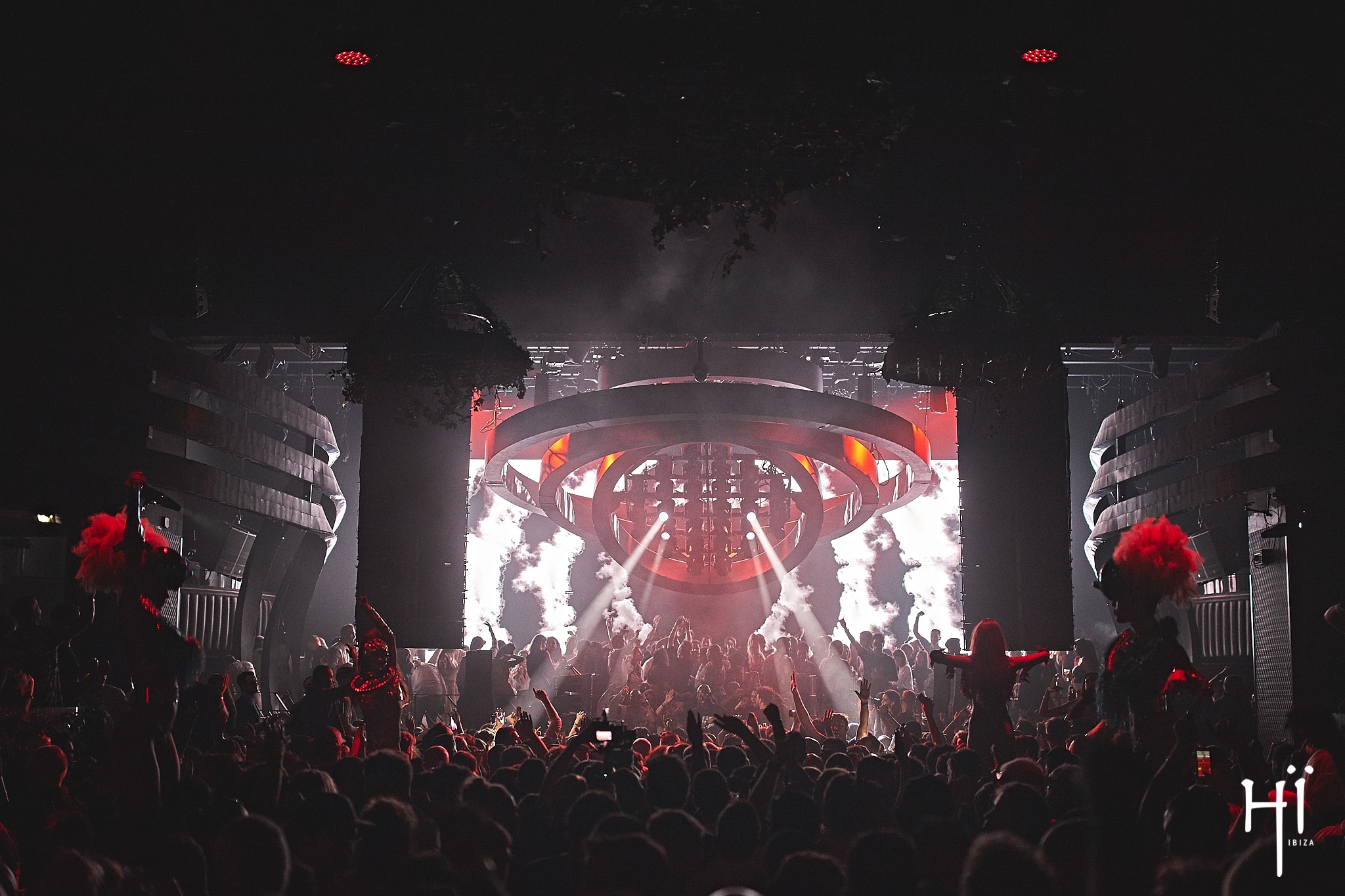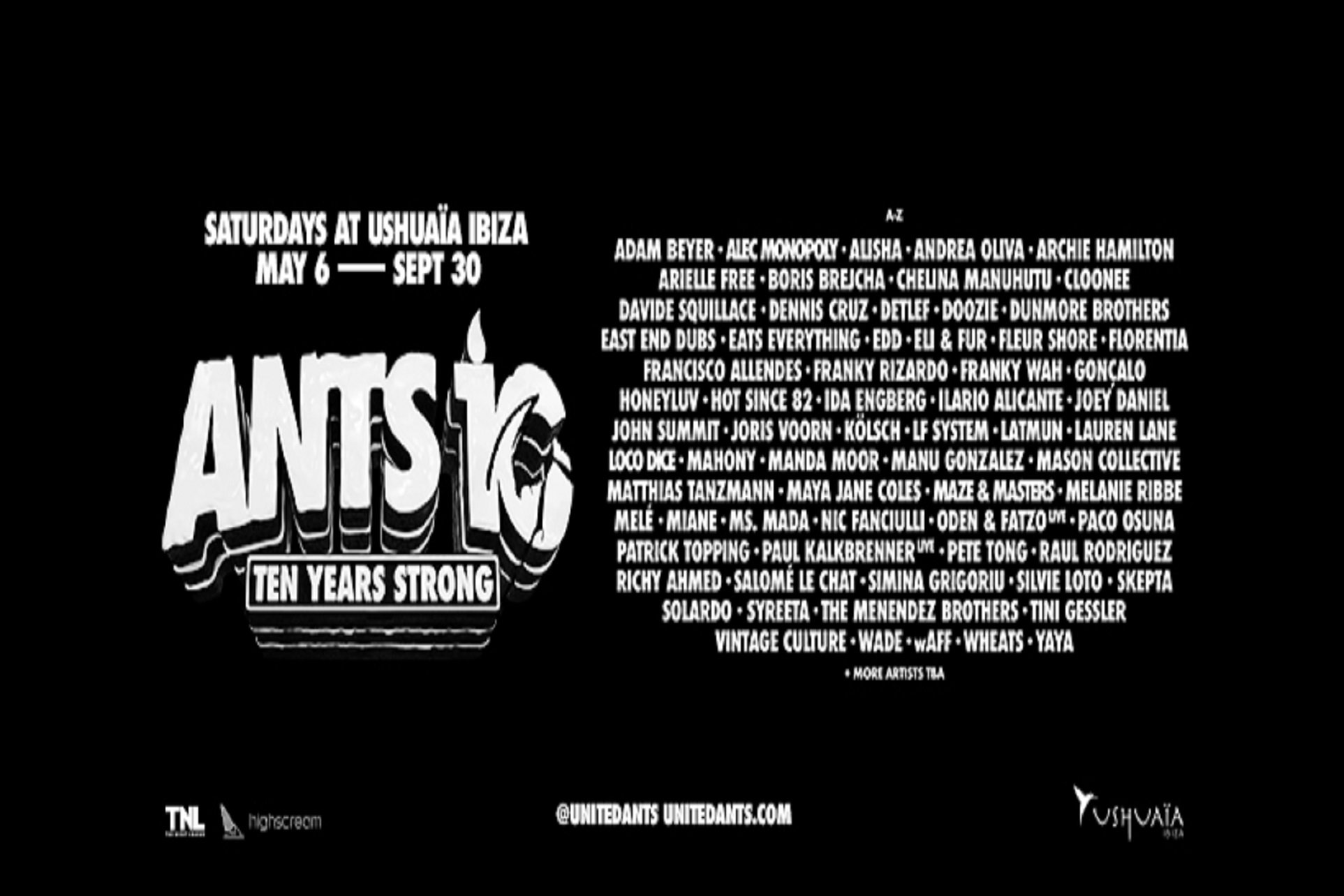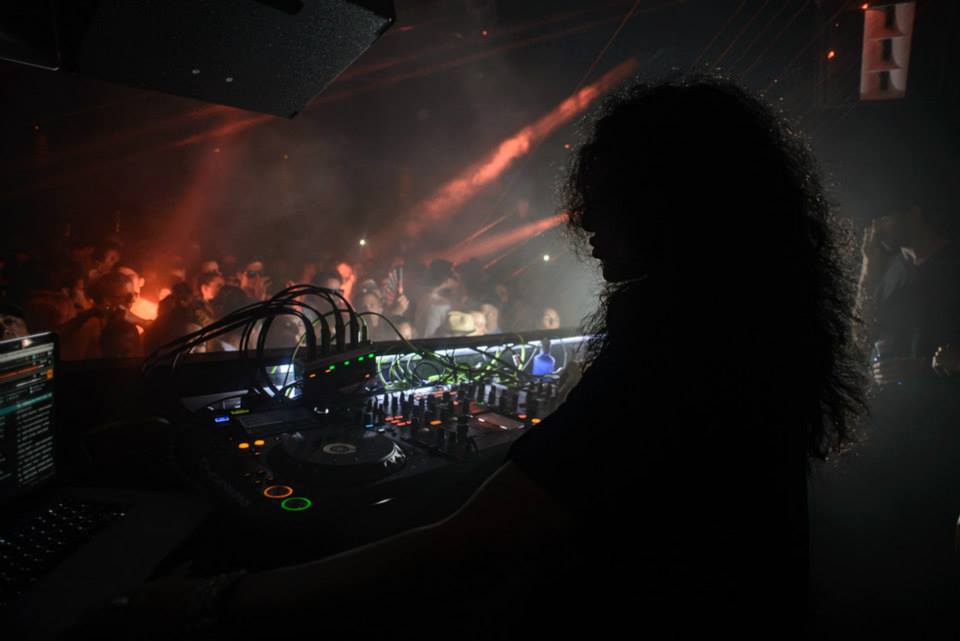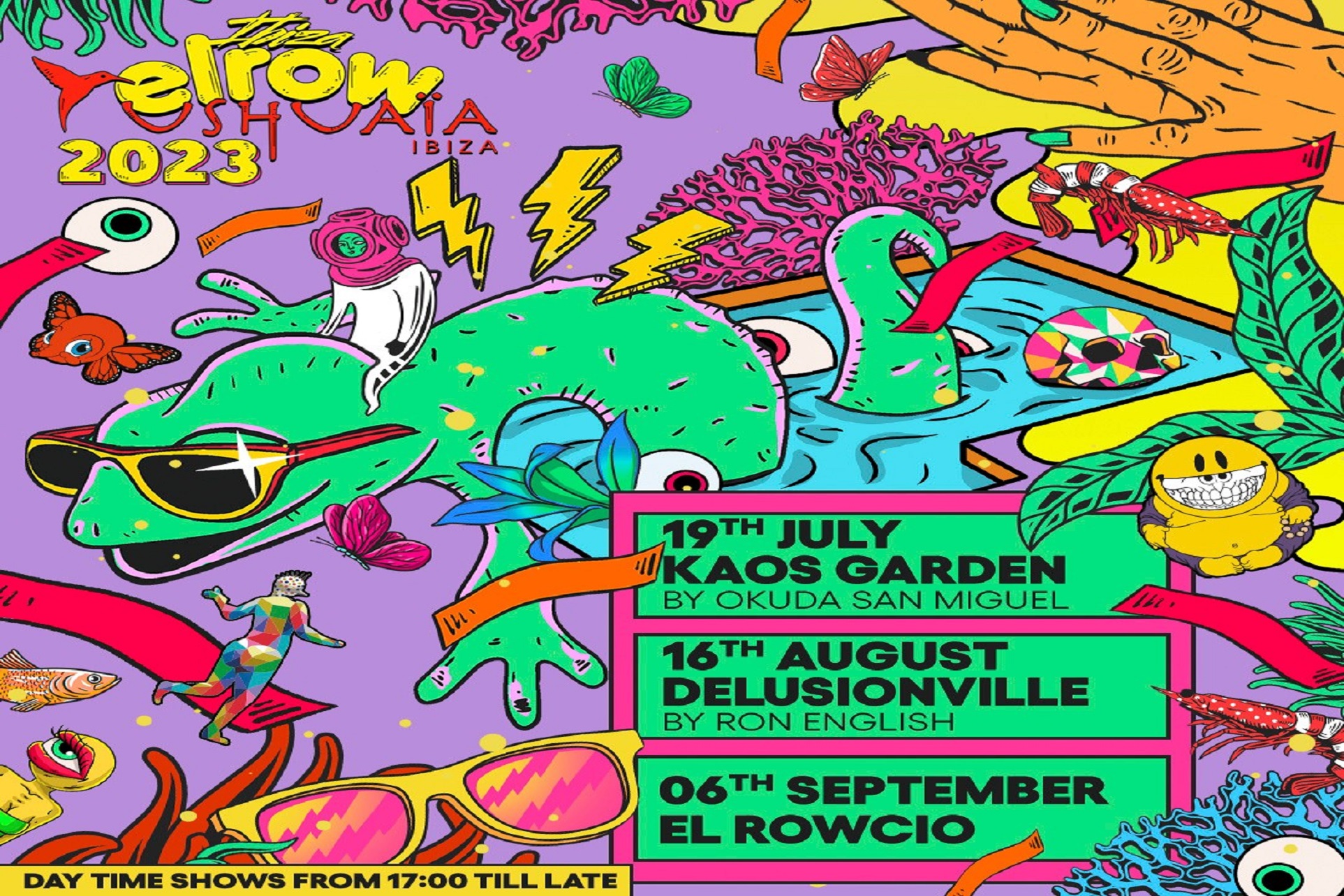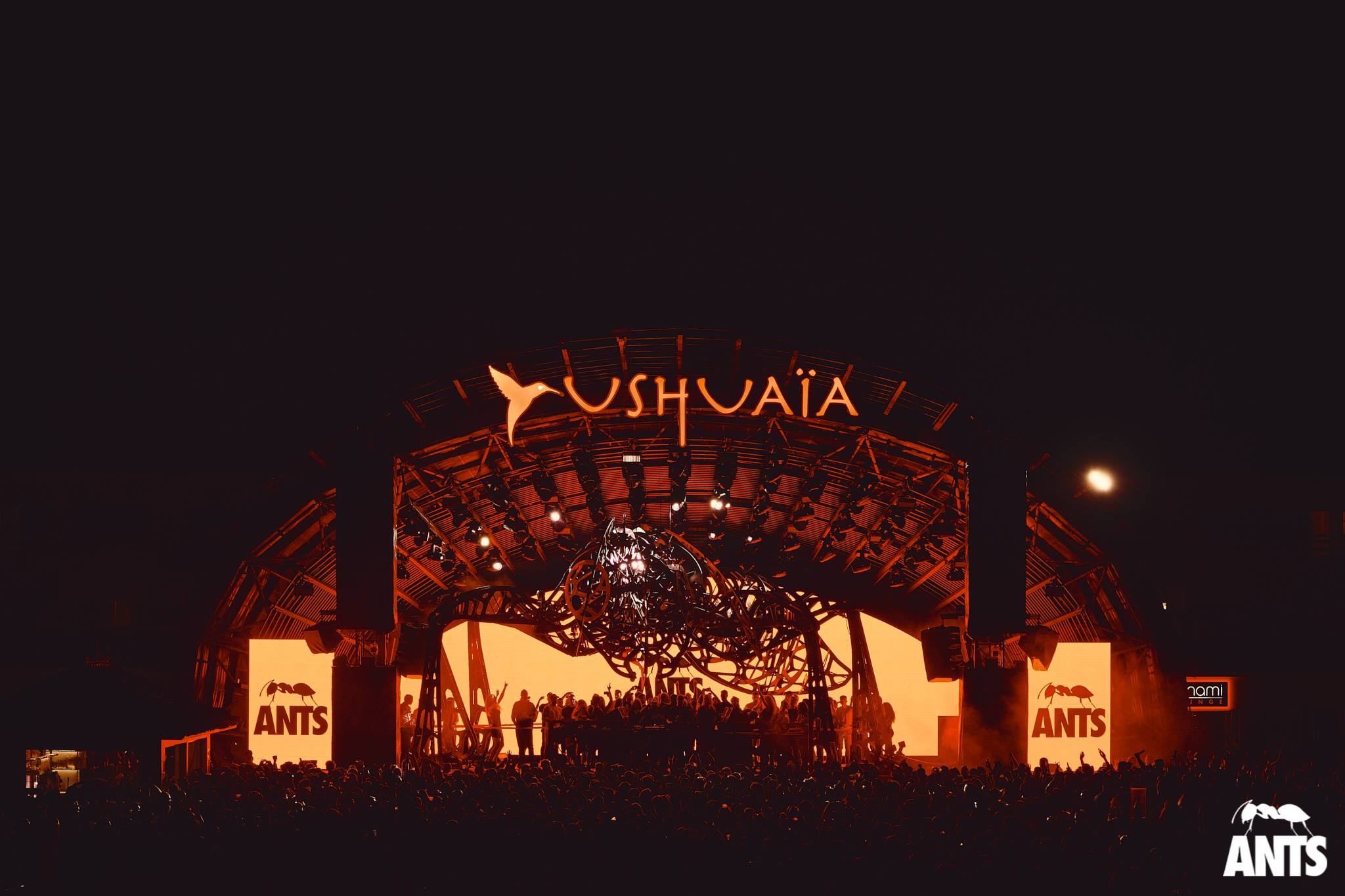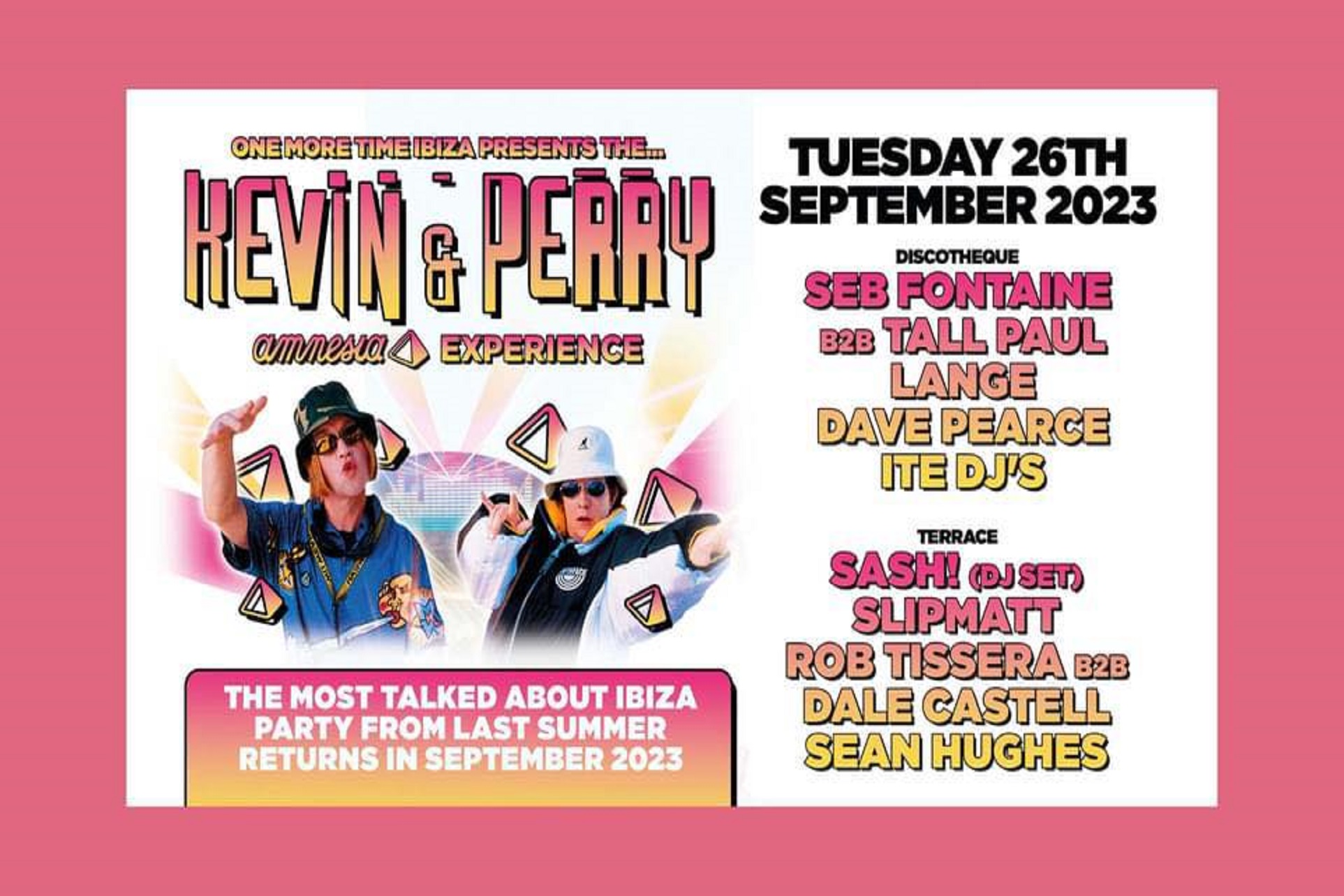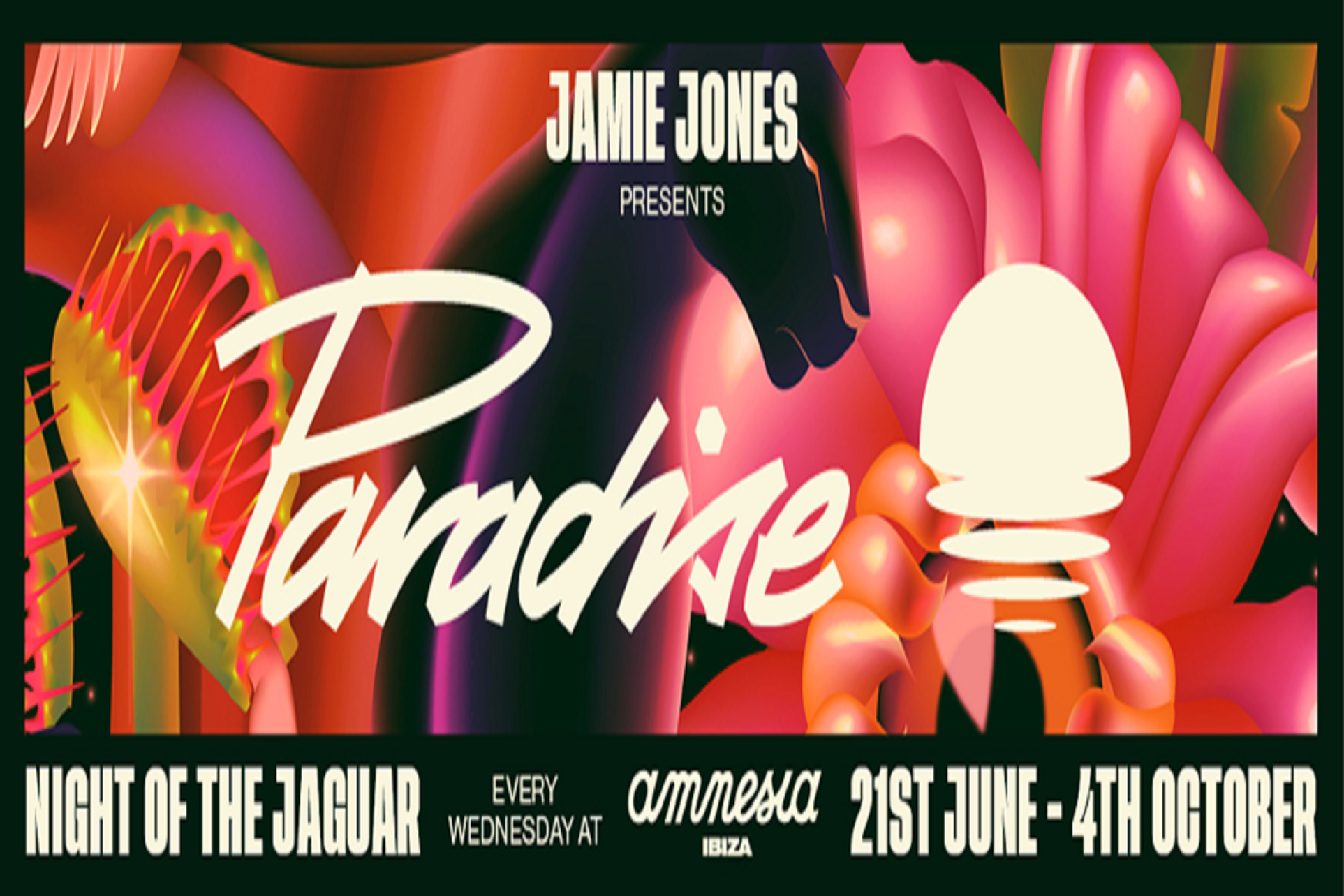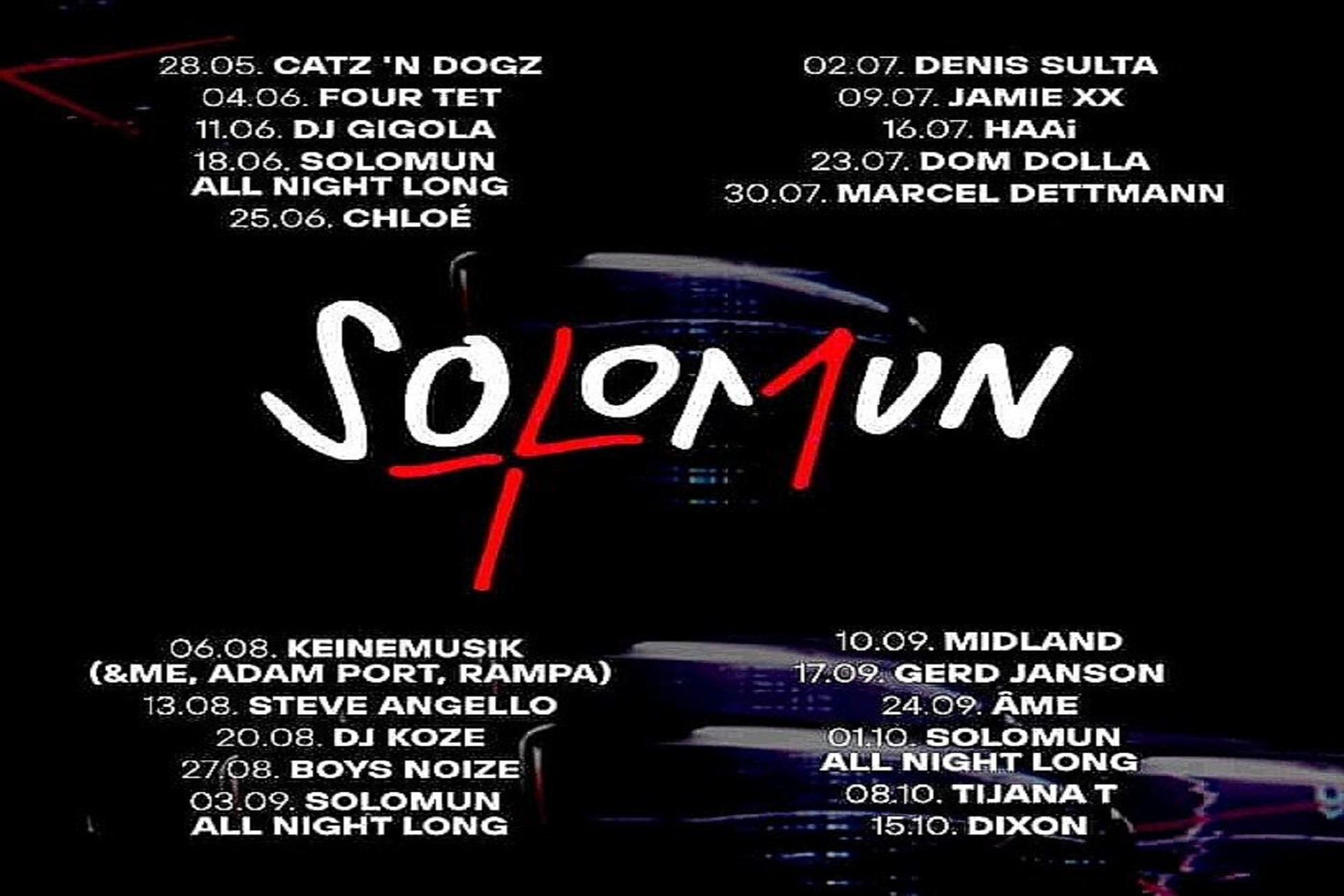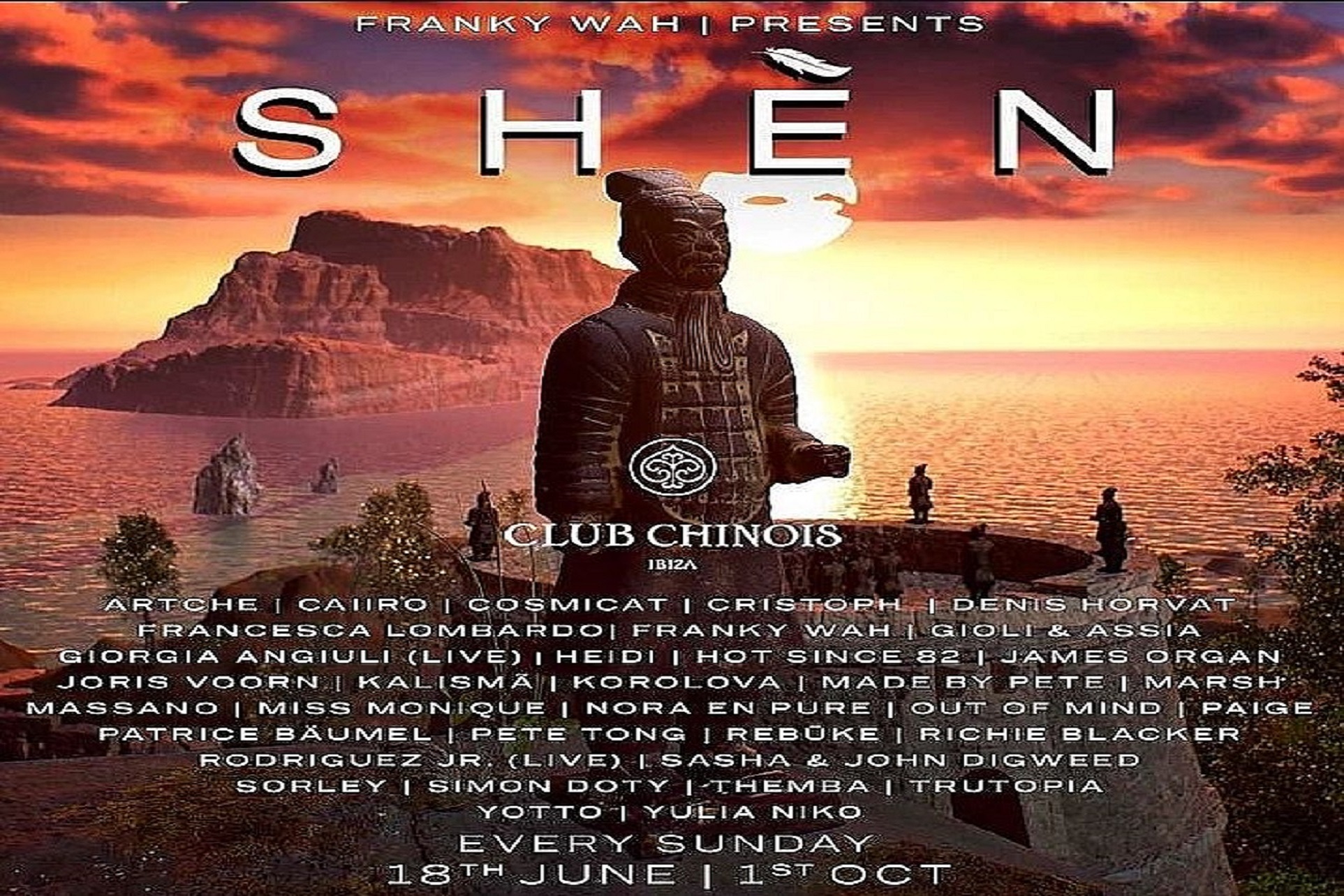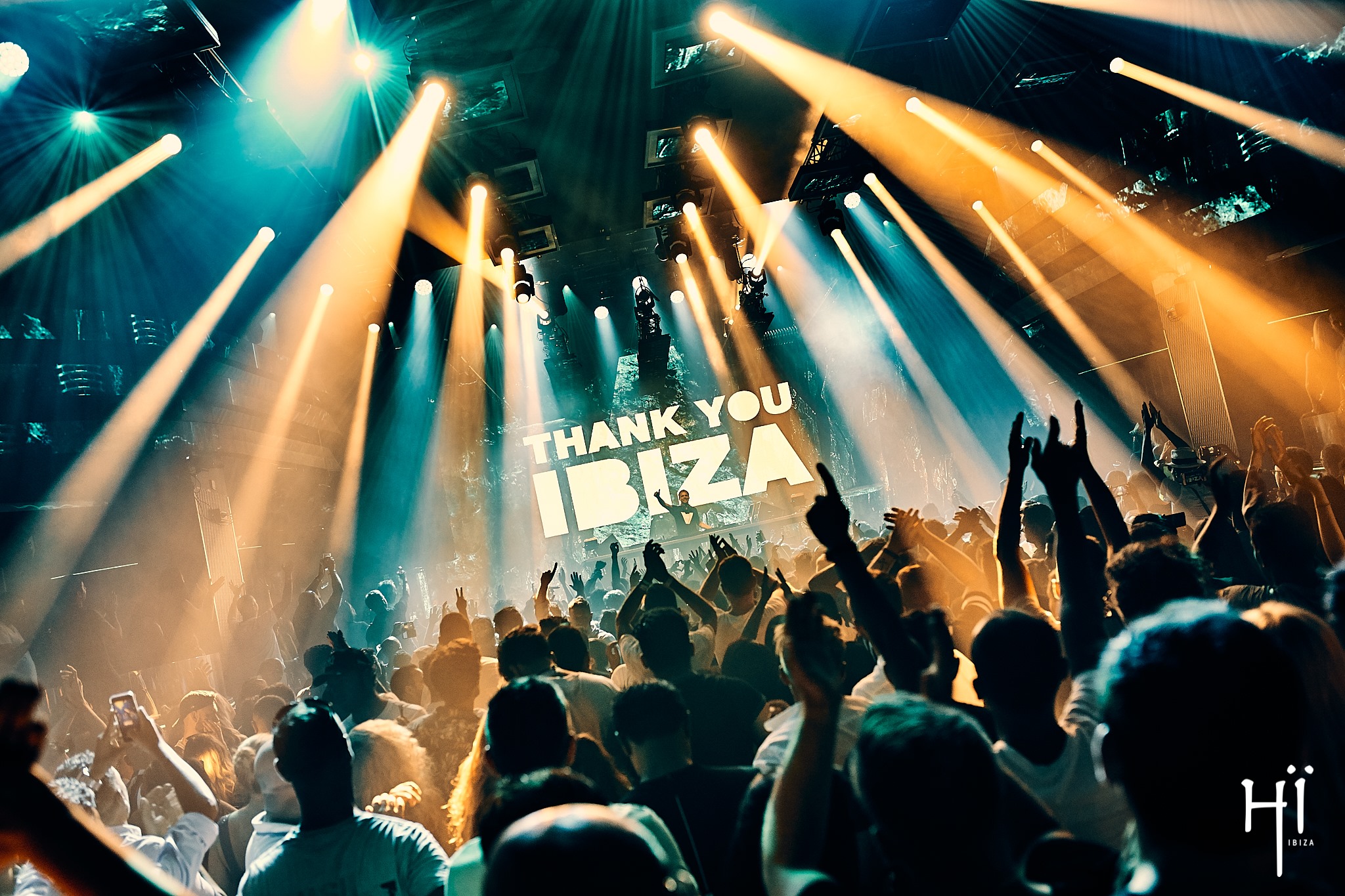 Ibiza is undoubtedly the Clubbing Capital of the World.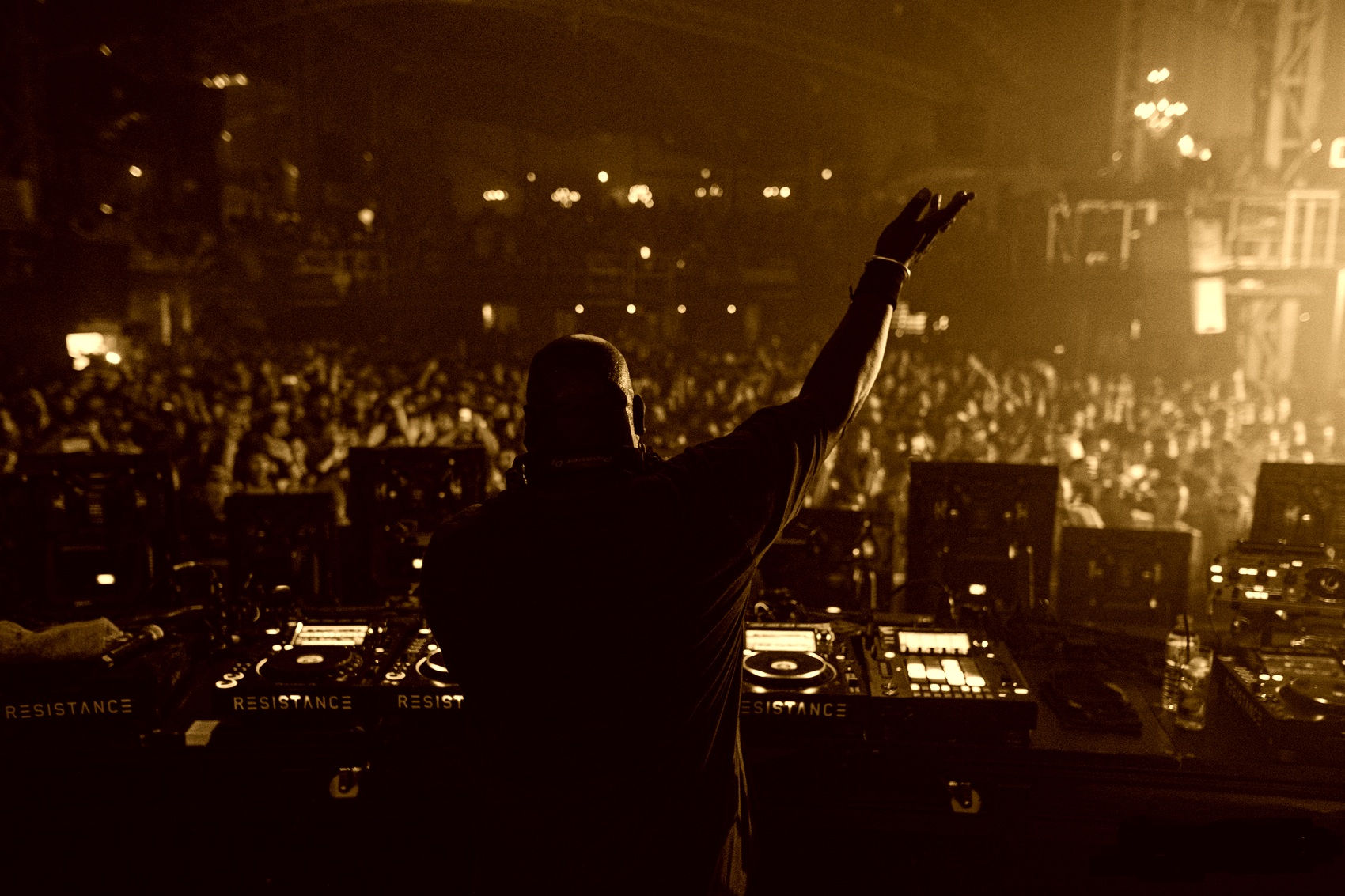 Every year the clubbers come in their thousands to make this ritual pilgrimage to see their favourite DJ take them to even higher states of consciousness in music diversity.
Whilst the Island is mainly known for its House and Balaeric style of music a multitude of music genres can be found to please everybody.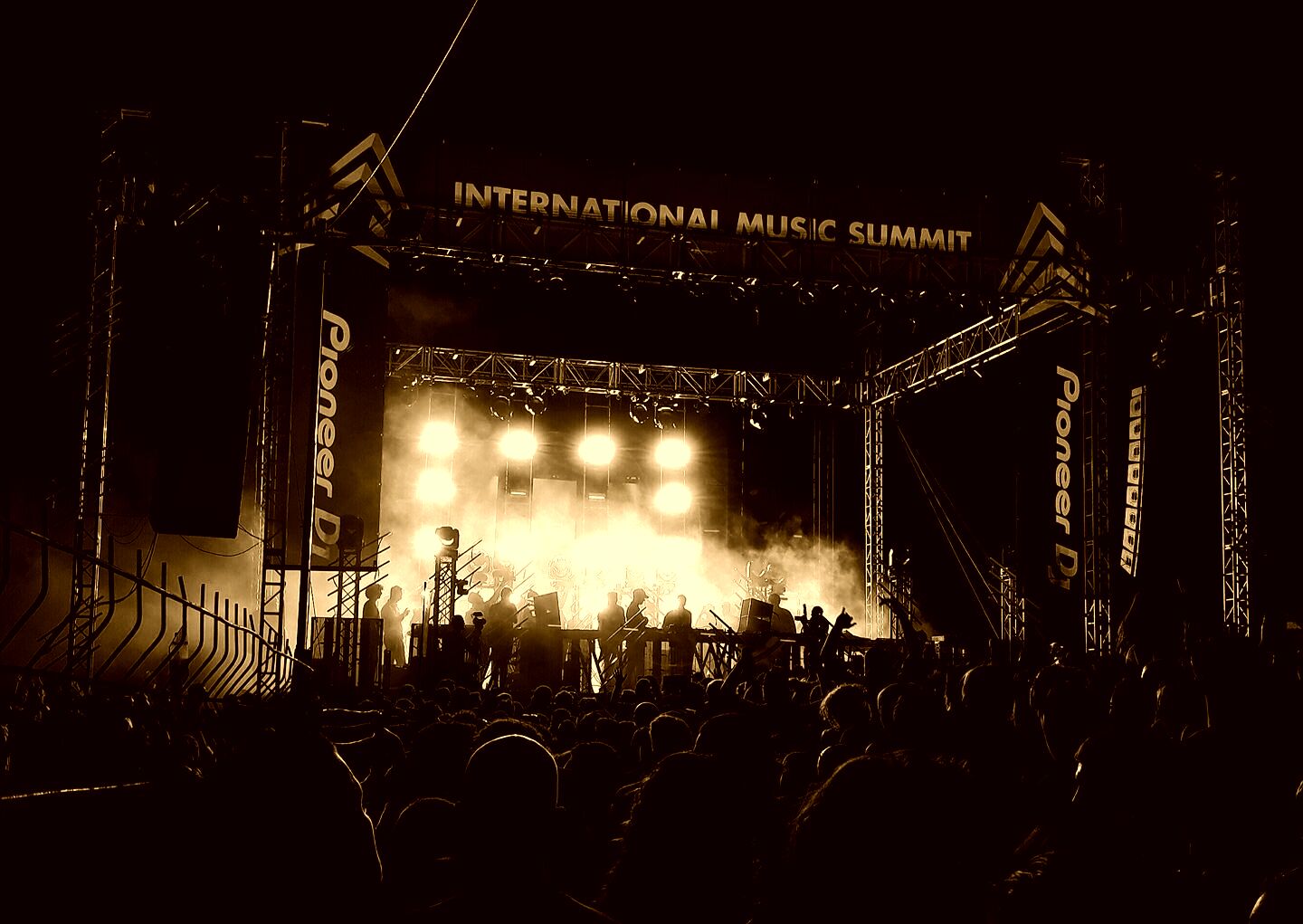 With Ibiza Staying in the forefront of electronic house music the International Music Summitt hosted here show that Dance Music in Ibiza is here to stay.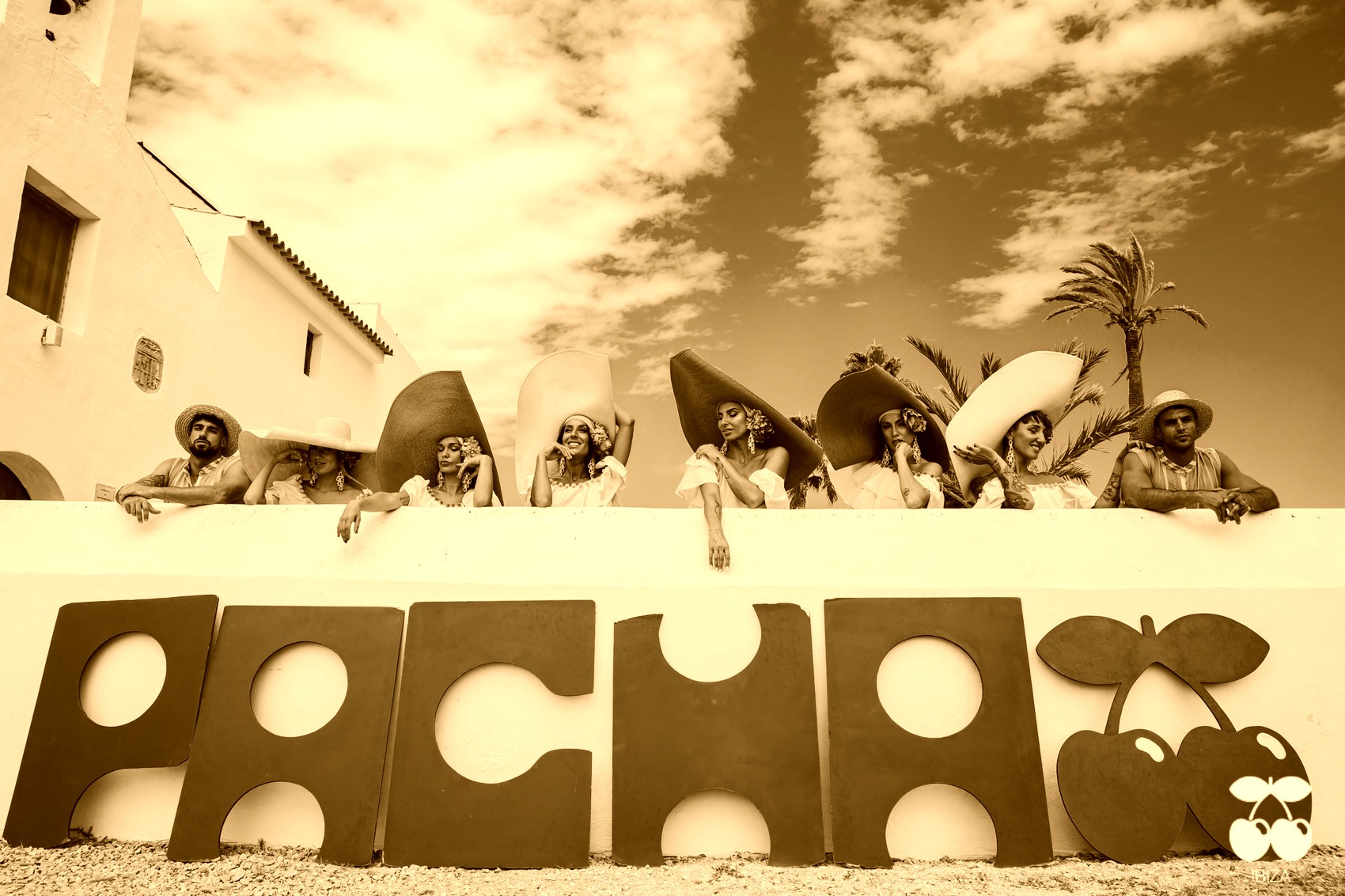 The Super Clubs include Pacha which opened in the seventies and is the only club to stay open all year round.
Space over in Playa den Bossa used to Dictate the clubbing season in Ibiza with its Opening and Closing Weekend Parties with the largest turn out of DJs in a single event on the Island. Bringing with it tens of thousands of clubbers in their droves making it the busiest two weekends in Ibiza.

Space closed its doors one last time in 2016 and HÏ IBIZA the New Ibiza club launched in Summer 2017
Hï Ibiza an evolutionary nightclub experience. An ambitious vision devoted to uniting crowds through quality music and positive energy.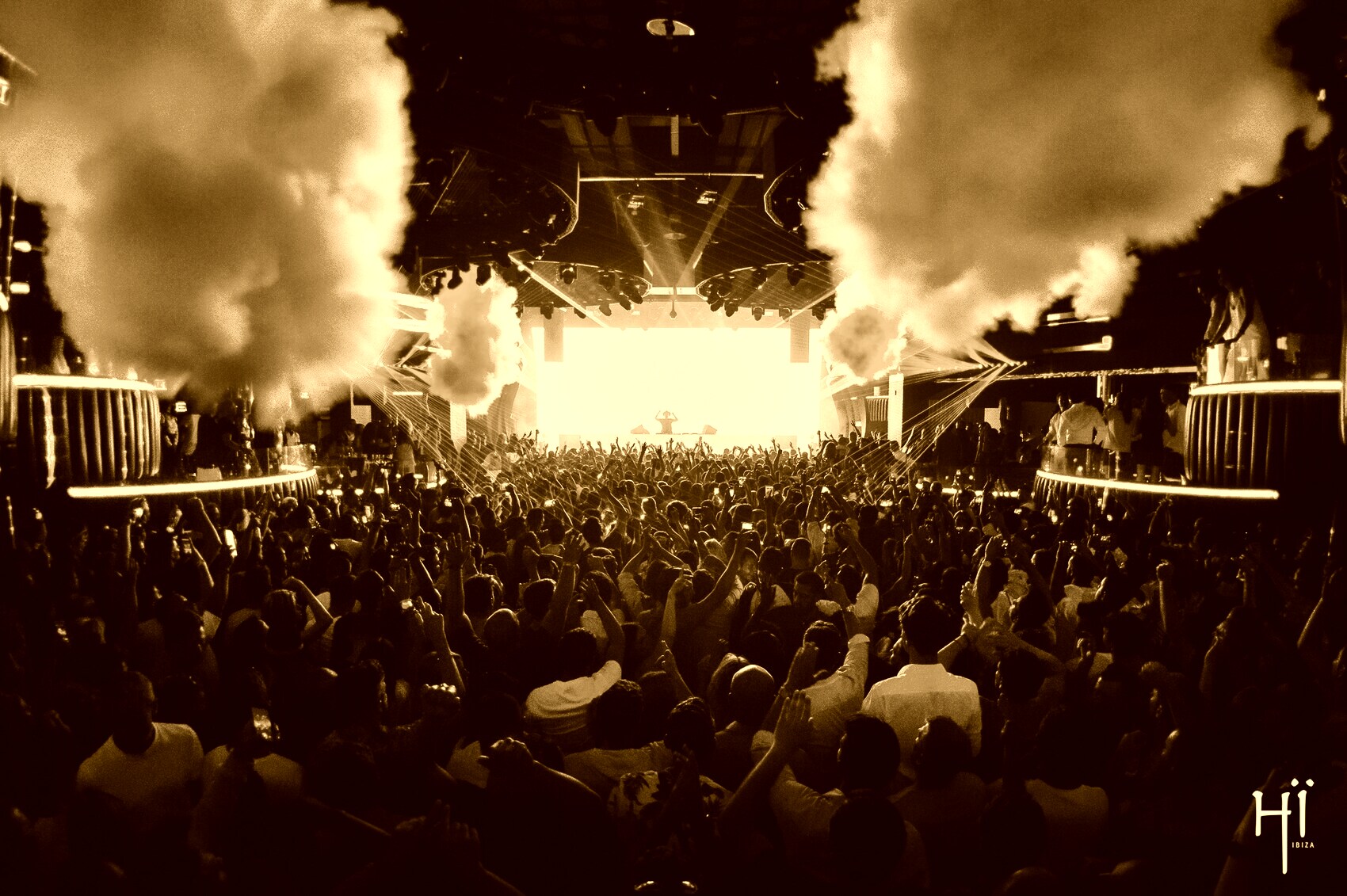 The club will stay true to the open-minded spirit of Ibiza, bringing together music lovers to dance, discover and experience the magic of the White Isle.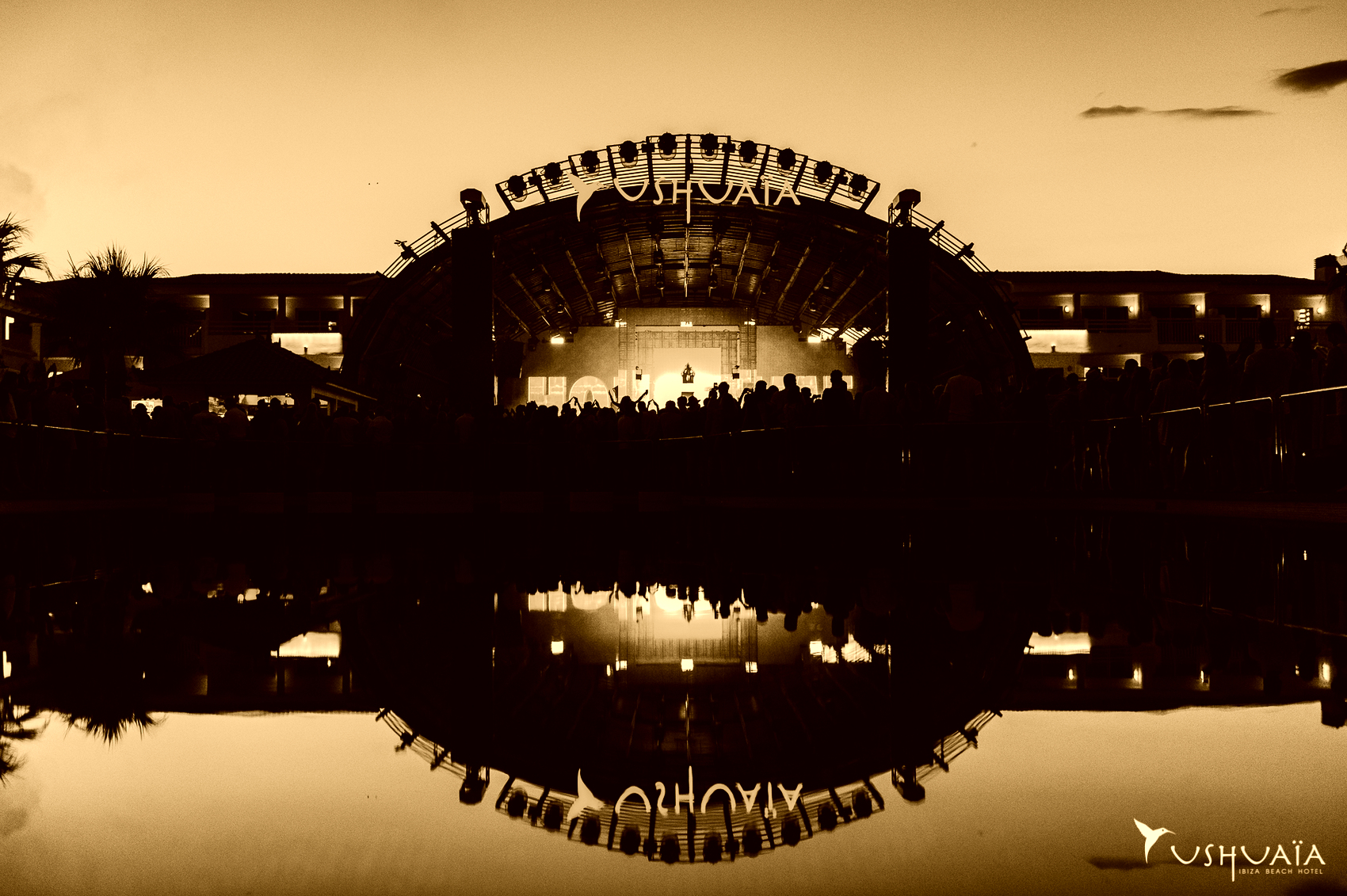 Ushuaia with Festival style pool parties, brings live performances from some of the top DJs in the world.
Octan Ibiza offers an alternative to the traditional ibiza super club experience, something more intimate and personal, more welcoming and inclusive.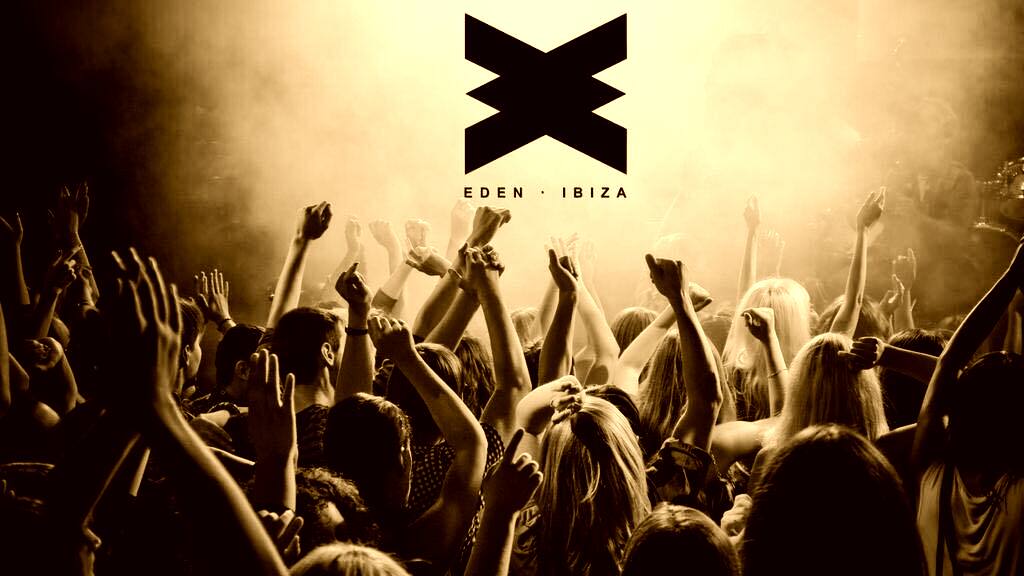 Eden remains a firm favourite in San Antonio with Clubbers, hosting the Outstanding Defected and Shine going from strength to strength.

Not missing out its neighbour Es Paradis famous for its water parties .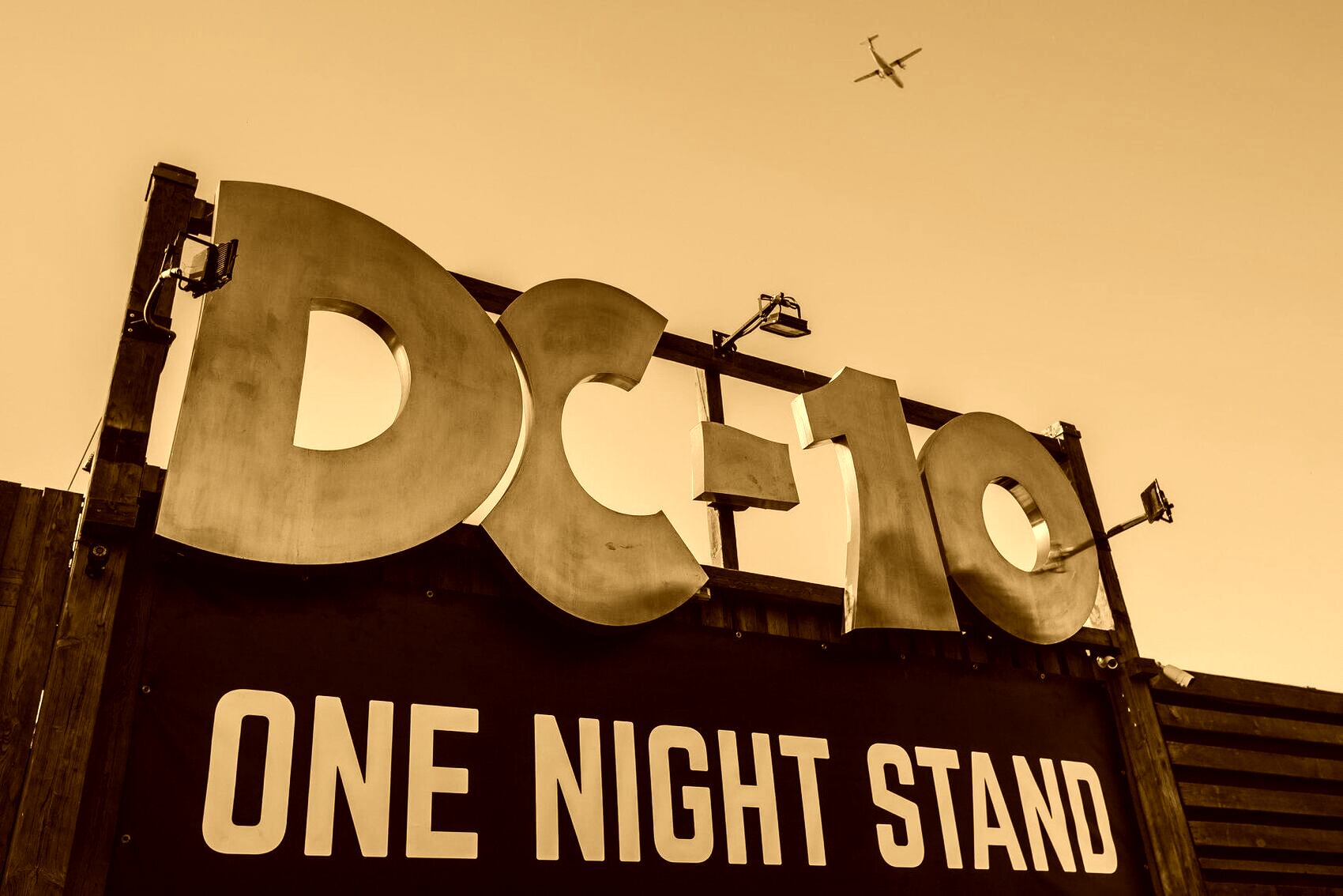 DC10 infamous for its Monday morning Parties pushing the music boundaries with many established DJs agreeing that the formula of their success is due to the rawness and real DJs not afraid to experiment and share their vision of electronic music to the world.
Privilege the Worlds Largest Night Club is On the other side of the road from Amnesia for More than 40 yearshave been transforming your nights into unforgettable memories.
Whilst the Super clubs may appear to dominate the Clubbing scene lets not forget The Beach Party bars and Sunset Bars Over in San Antonio .

Café Mambo , Savannah and Café del mar continue to be the places to prepare for the night out ahead with their pre parties, chilled out vibes and a sunset like no other making the perfect combination. 
Ibiza Rocks continues with its success. Once thought to be a gamble to host Live music much of it Indie, that many said wouldn't work were proved wrong. Ibiza Rocks being a sell out each year.
Ibiza Clubbing Guide in Association with Digital Exposure will bring you up to date news on events and believes in Grass Roots Approach.

But more than that we will be there for the clubber looking for info, the aspiring DJ wanting to learn more about the art , the established DJ wanting promote themselves in Ibiza to the Promoter wishing to reinvent their image.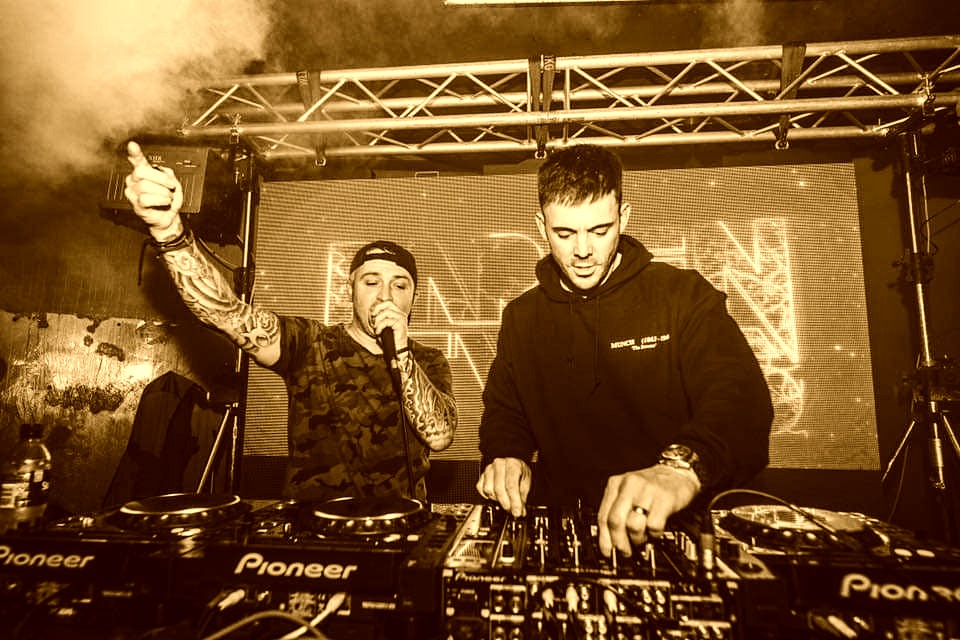 Ibiza clubbing guide is there for you!
Recent Posts

Archives

Meta