Digital Exposure is a multi-award winning advanced electronic dance music show supporting Grassroots the perfect entry level platform for new comers and seasoned DJs alike.
Ibizaclubbingguide Supporting Grass Roots in the Music Industry noticed Digital Exposure a few years back loved their passion for music and the same love for supporting grassroots.
It was only a matter of time before they got together spoke about the same vision of supporting and helping newcomers in the clubbing industry and formed an alliance.
Martin Dibble has a career spanning almost 2 decades.
This multi-award winning DJ has played alongside some of the finest names in the industry.
The show gives him a platform to give all Local DJ/producers a chance to have they music played on air.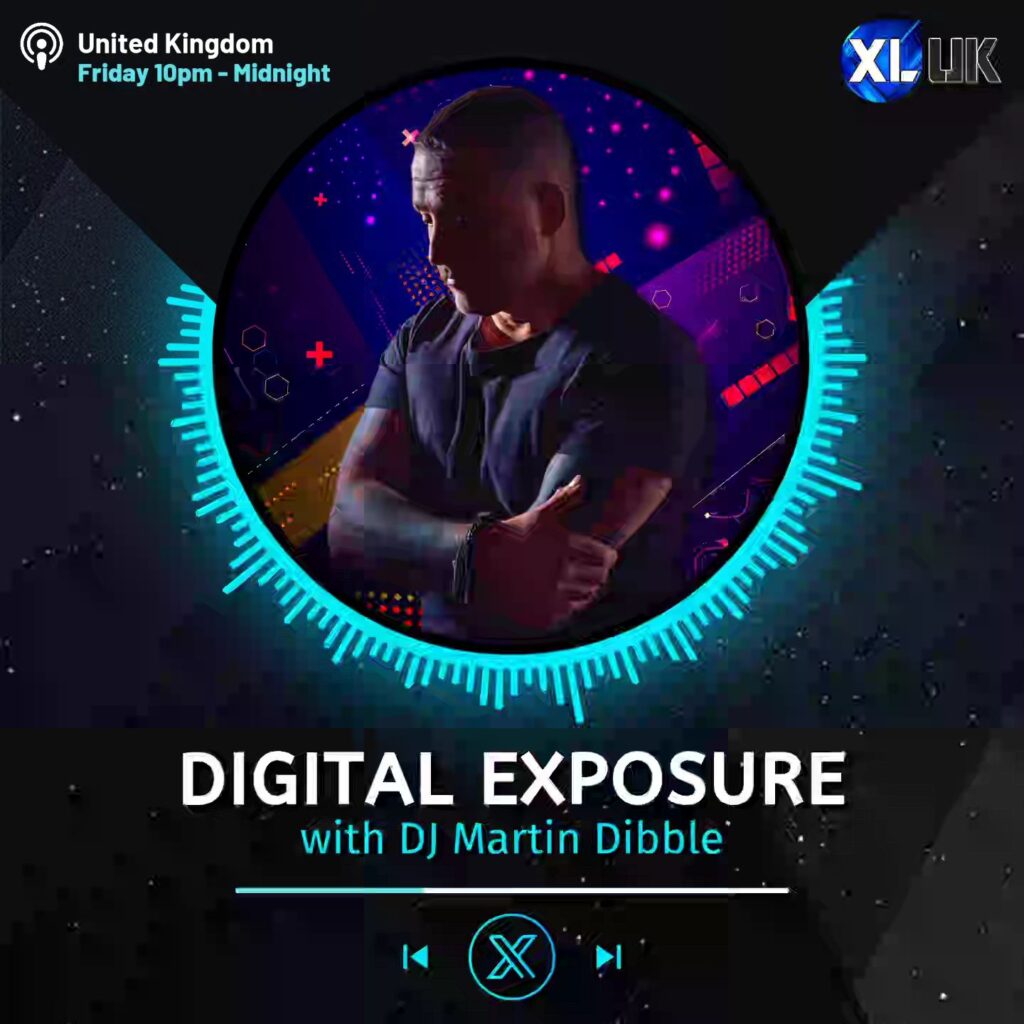 DID YOU KNOW?
Martin also runs DJ workshops throughout the week.
Teaching DJ skills to pupils as young as 11 years old as part of his local youth programme schemes.
Supporting local Grass roots is Martin passion and has been able toshowcase his young students on the show at radio Cardiff since he started at the station.
Some as young as 13 years old have been live on the decks playing they own material.

With the show being live and recorded each week, the experience, exposure and friendly welcome you get when coming down to the station will (we hope) make you want to come down more and more!
And they do, every week for the past 8 years Martin has hosted a live guest now on Friday nights  show so if you're a budding DJ, or a producer who is wanting to get their music played on air.
Whatever genre of music you represent, we welcome you to contact us and even join us as part of the team down the station.
Don't forget we stream across 3 stations. So download the app's listen on DAB, online and on your smart devices
XL:UK Radio
THE MUSIC WE PLAY REPRESENTS PEOPLE'S MUSIC LIFESTYLE, MOOD AND CULTURE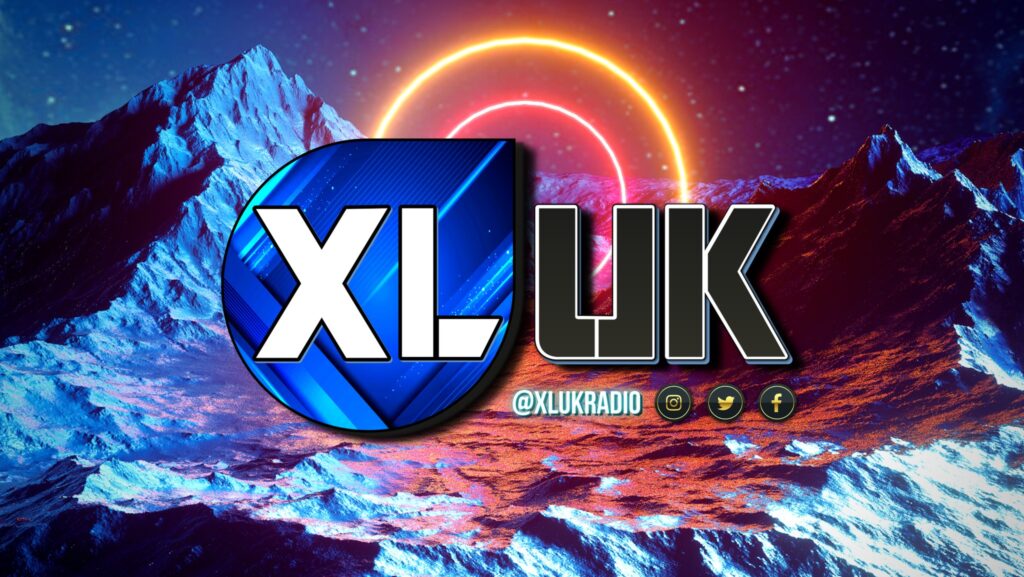 WHETHER IT'S FROM THE UK OR AROUND THE WORLD XL:UK IS AVAILABLE 
THEIR MISSION IS TO PUT THE LISTENERS AT THE HEART OF the STATION. 
WITH REGULAR FEEDBACK THAT WILL GENUINELY IMPROVE AND FURTHER EVOLVE THE BRAND SO THAT
THE QUALITY OF MUSIC IS ALWAYS THERE TO GIVE THE BEST LISTENING EXPERIENCE POSSIBLE.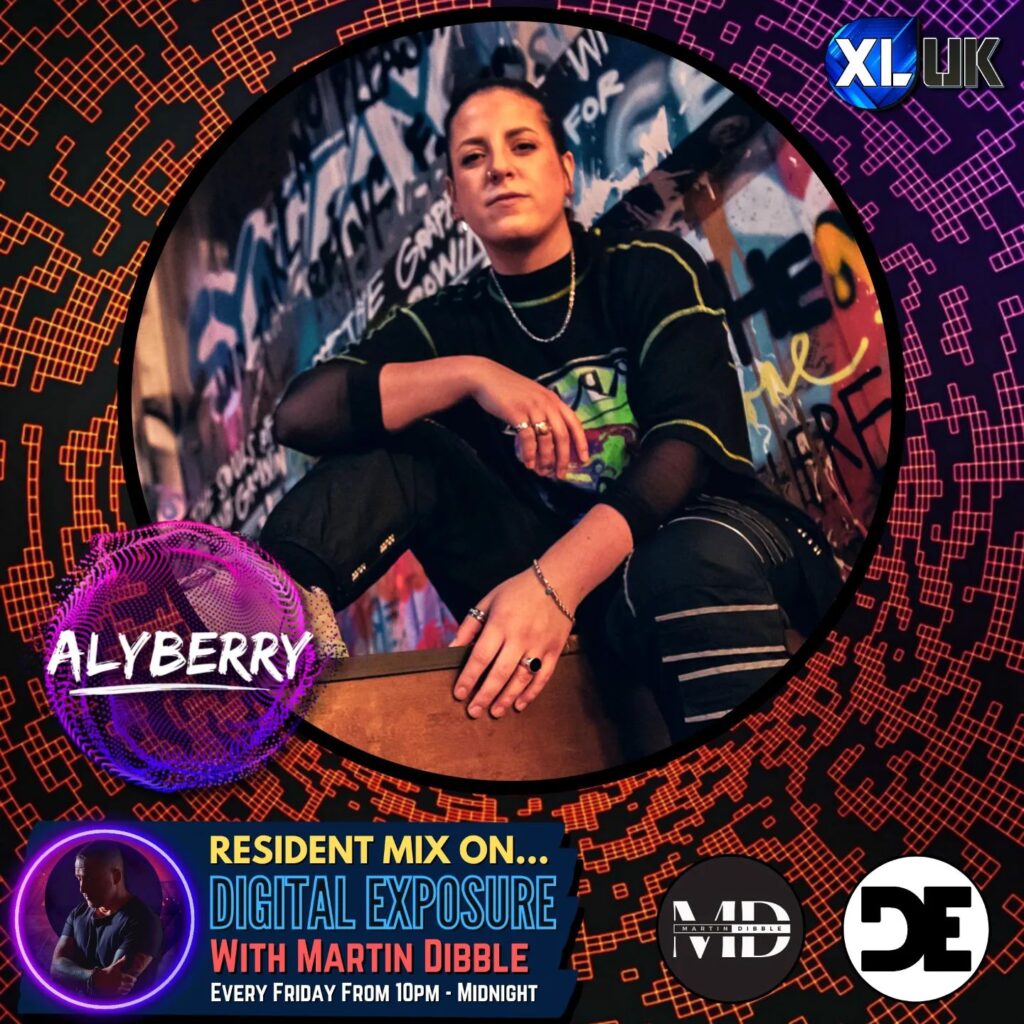 WHAT SETS THEM APART IS THEIR DIVERSE PROGRAMMING SCHEDULE HOSTED BY A VARIETY OF TALENTED PRESENTERS & DJ'S.
GIVEN UNPRECEDENTED CREATIVE FREEDOM TO REALLY FLEX THEIR BROADCASTING SKILLS & MAKE THE KIND OF SHOWS
WITHOUT ANY CONSTRAINTS.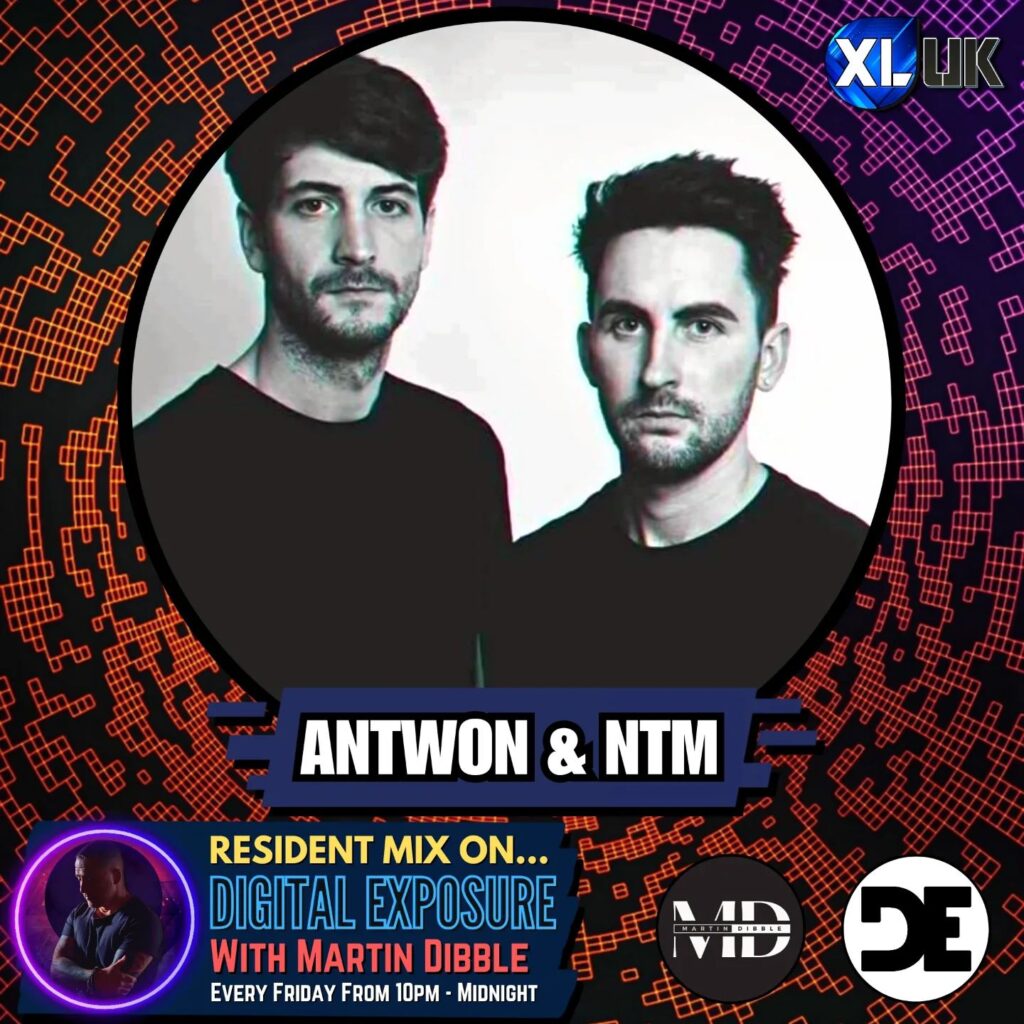 THIS MAKES IT MORE OF AN ENJOYABLE & EXCITING EXPERIENCE
BEING MOTIVATED TO PUT OUT CONSISTENT QUALITY CONTENT WEEK IN & WEEK OUT.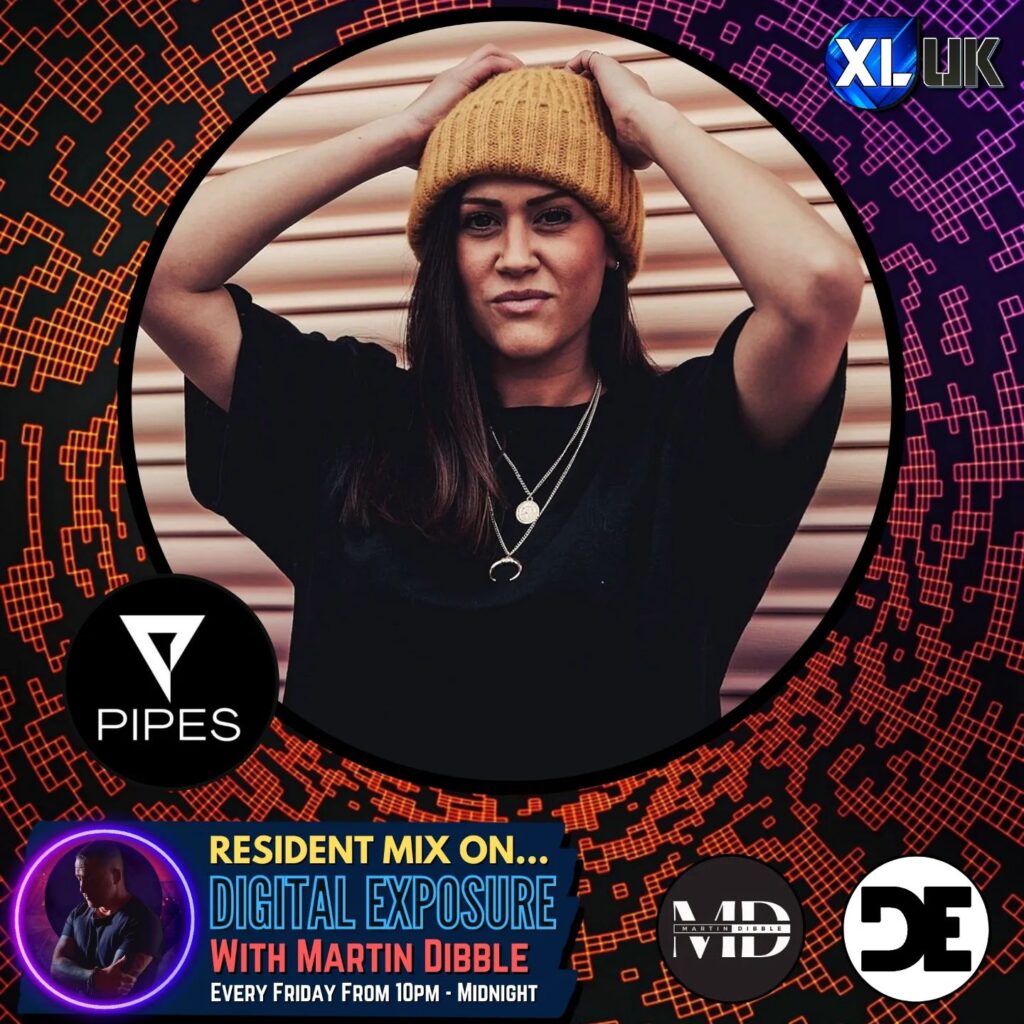 A SELECTIVE MULTI-GENRE ENTITY, THEY SPAN THE WIDE BREADTH OF
URBAN, DANCE &  ALTERNATIVE OUTPUT THAT WILL APPEAL & CATER TOWARDS All LISTENERS OUT THERE.
THEY HAVE IT ALL HERE IN ONE PLACE WHERE YOU CAN TUNE INTO YOUR FAVOURITE MUSIC STATION
& HEAR THE LATEST NEW MUSIC RIGHT THROUGH TO THE BEST OLD SCHOOL ANTHEMS.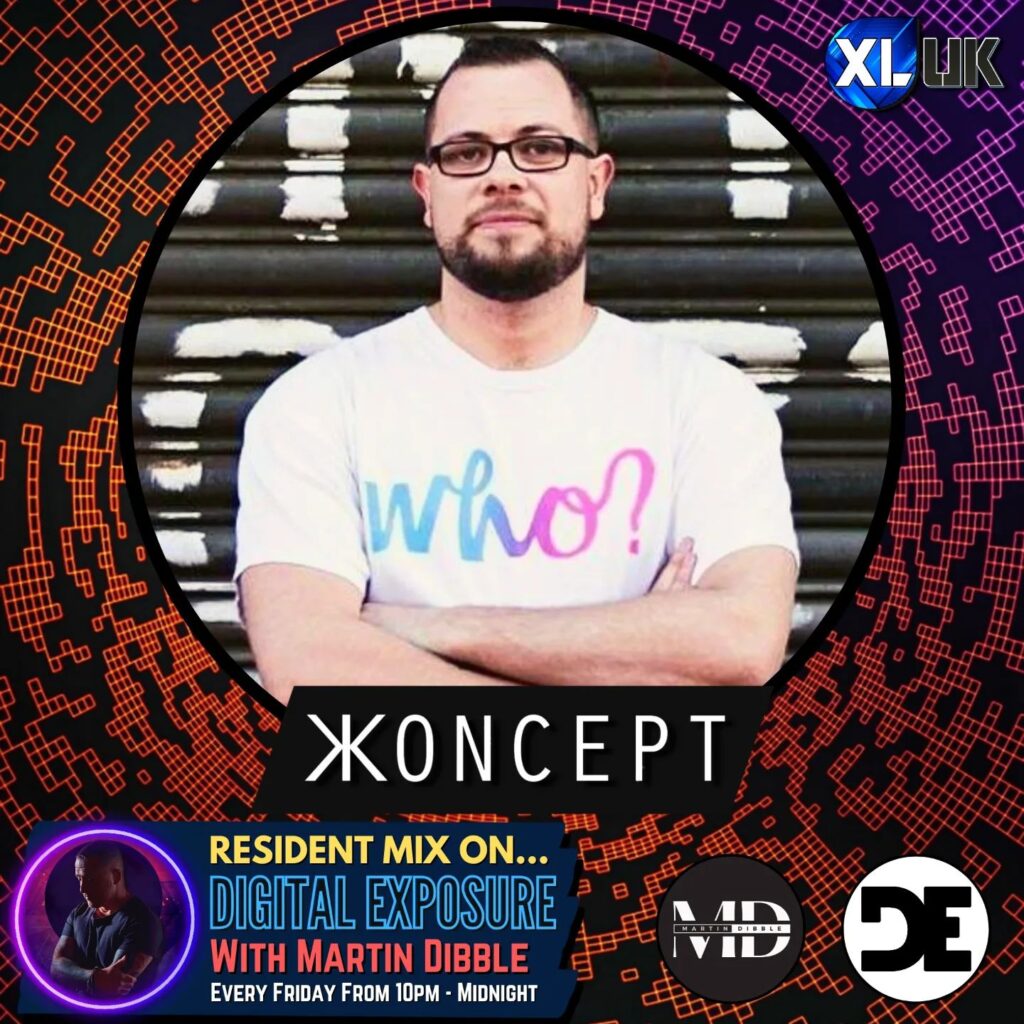 IF YOU'RE ON THE GO NO MATTER WHERE YOU ARE,
THE STATION IS AVAILABLE TO ACCESS
EITHER BY DOWNLOADING THE OFFICIAL APP VIA ANDROID & IOS DEVICES, ON AMAZON'S ALEXA-ENABLED PRODUCTS,
STREAMING ON POPULAR SITES SUCH AS DEEZER, RADIO GARDEN, ETC & LASTLY, THROUGH THE CARDIFF DAB RADIO MULTIPLEX
The Advanced Electronic Dance Music Show !!!
•*¨*•. Digital exposure •*¨*•
Radio Cardiff is radio station for the people of Cardiff and the radio is serving the people there. Radio Cardiff FM began live broadcasting on Monday 8 October 2007.
Radio Cardiff is mainly classed as a community based radio station, which is a type of radio service that usually offers broadcasting beyond commercial and public service.
Radio Cardiff official website address is www.radiocardiff.org
TUNEIN APP / RADIOCARDIFF
Text direct to the show 07728 758 759
Follow Digital Exposure on Facebook on this link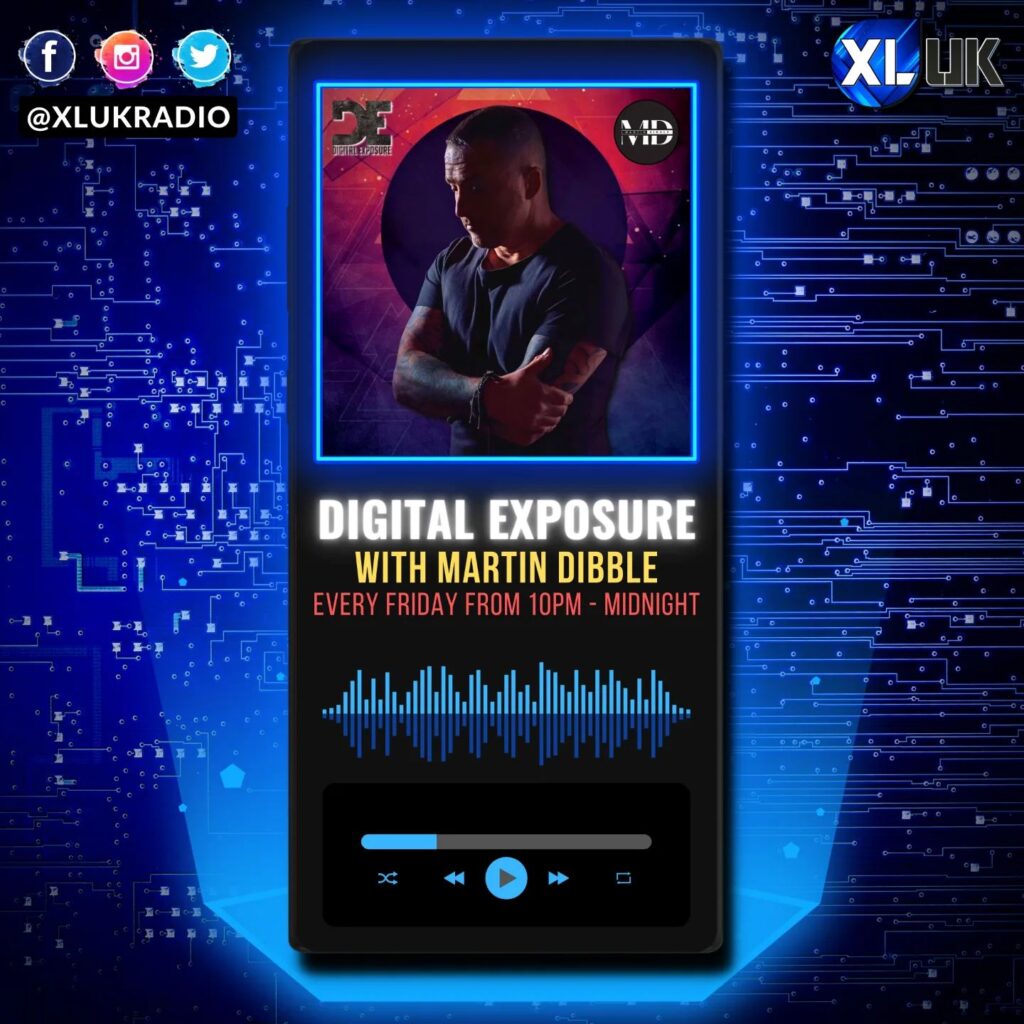 Catch up on past shows and see what its all about.
Recent Posts

Archives

Meta