In the beginning, DJs were faceless human jukeboxes that played at the whim of their audience. When dance culture boomed DJs became superstars, and fame and ego replaced love of the music.
Luciano represents a third way: he is both a single-minded artist completely devoted to music, and a performer whose charisma is an intrinsic part of his global appeal. Luciano fuses art and fame like no other DJ. As a result the humble, Swiss-Chilean DJ, producer and boss of Cadenza Records is one of the biggest stars of the global electronic music scene.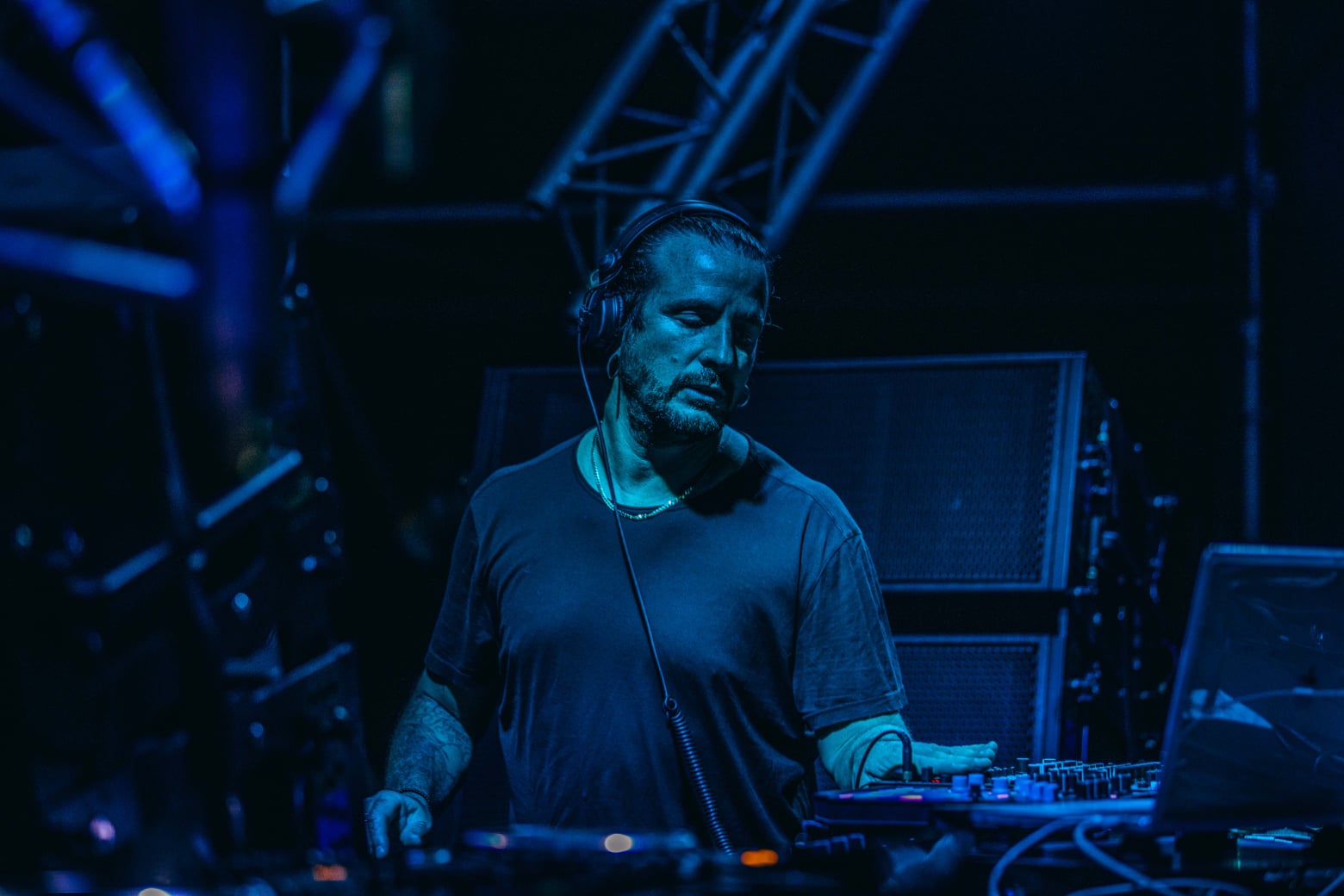 Born in Switzerland and raised in Santiago, Luciano fell under the spell of Detroit heroes like Juan Atkins and Model 500. Determined to share his passion for techno, he spun records in clubs where disgruntled rock fans stubbed out cigarettes on his vinyl. Undaunted, the teenage DJ continued, gradually winning a loyal following and pushing dance music to new heights in Chile. Not only DJ'ing but also promoting Sense Club and Encuentros Con La Technocultura in Santiago de Chile in the company of many pioneers of the Latin American Electronic Music Scene: Senor Coconut AKA Atom Heart, Ricardo Villalobos, Dandy Jack & brother Adrian Schopf, Washington Miranda, Argenix Brito, Micron and more. By 21 his DJ career was blossoming and he was playing to thousands at Santiago's Love Parade. His love of music had brought him fame. Most DJs would stop there but Luciano's outstanding characteristic is his refusal to rest on his laurels. "In life always you have an easy way and a complex way," he says. "The complex way has more rewards." and true to his words he forged ahead and moved to Europe.
Determined to push himself to new heights and on a new continent , he gradually invaded the inner reaches of electronic culture, thanks in part to South American associations like Ricardo Villalobos and Pier Bucci, but ultimately finding and refining his own unique sound and style, a combination of irresistible, mind-altering blend of barebones techno and hot-blooded Latin rhythms.
Starting with a string of outstanding EPs, remixes and special projects on acclaimed imprints such as Perlon, Peacefrog, Poker Flat, M_nus, Desolat, and Cocoon, Luciano founded Cadenza Records, a label that's become synonym with pushing the boundaries of the Dance scene with its iconic, one of a kind style and image thanks to a widely recognized and devoted group of artists and producers following in the steps of their charismatic leader.
Over the last ten plus years Cadenza Records has more than accomplished its ambitions: A space for music to grow, rise and blossom and grow it has to become one of the most respected electronic labels on the planet staking claim to over 100 high quality hand picked releases, featuring a robust and creative group of artists led by Luciano's example, spawning off incubator sub label Cadenza Lab as well as Basaec a 2014 incarnation, showcasing Luciano's first productions as Luciæn dating back to his late teens. Luciano's work isn't exclusive to Cadenza and has been busy remixing as well with releases on Hot Creations, Ibadan and Atlantic Jaxx in the last calendar year alone and is now making plans for a new musical journey, the first of its kind, preserving the Origins of music.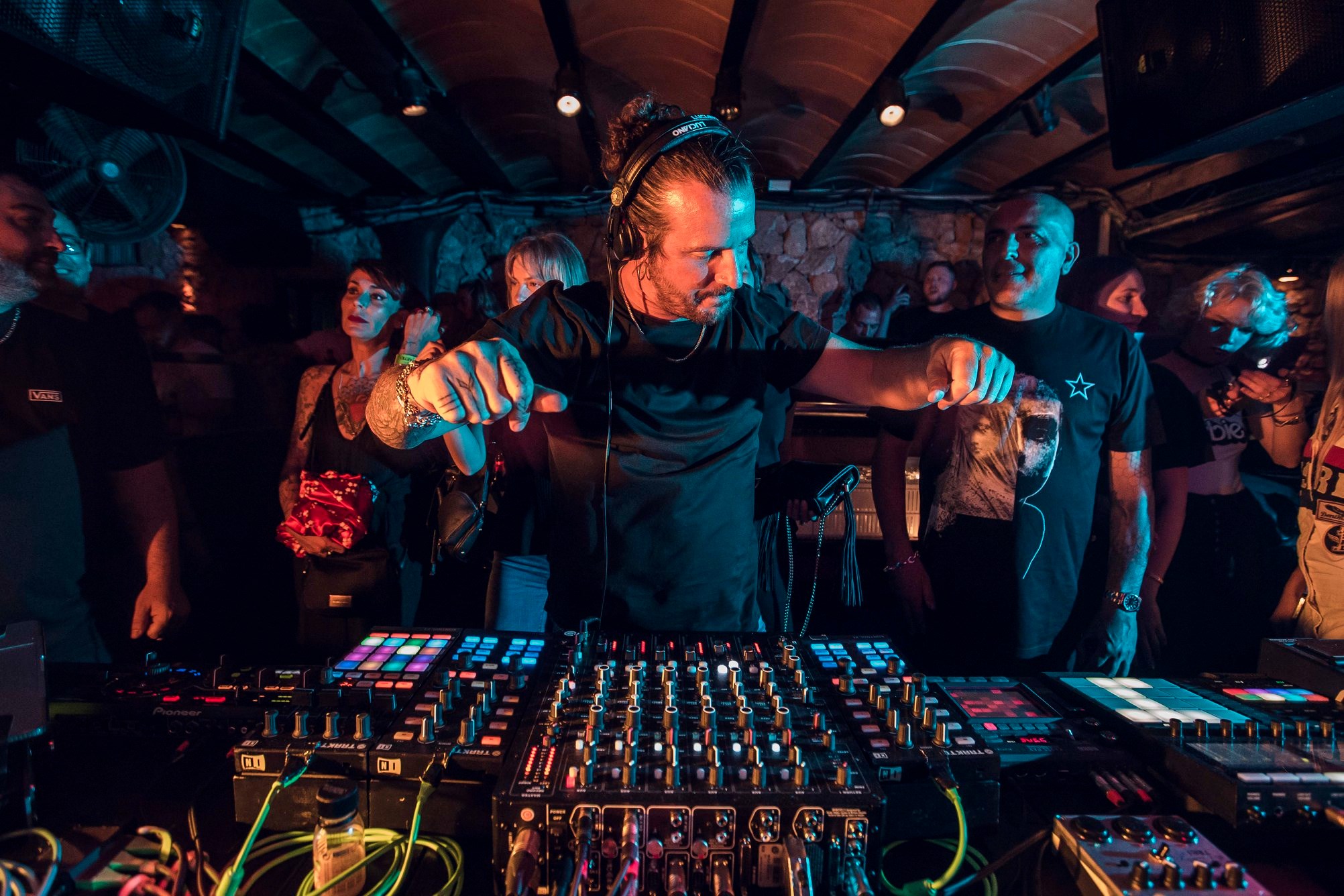 Ranking as one of today's most influential and ground breaking world traveling DJs and Performers, Switzerland born and Chile raised Luciano has always been at the forefront of Techno and House. From his appearance at Santiago's Love Parade and his move back to Europe at 21 years old, this forward thinking innovator has brought his own eclectic and truly unique blend of Electronic Music and passionate Latin grooves to crowds all over the planet, taking the stage at all the most renowned clubs in Ibiza, Berlin, Peru, Tokyo, London, Frankfurt, New York, Miami, Sao Paulo and all points in between.
Luciano vaulted himself into the the annals of Ibiza dance history in 2006 by forming a partnership with Circoloco at Ibiza's most notorious underground club DC10 over a 3 year residency until the venue was temporarily closed by the authorities. After debuting his futuristic multimedia show 'Aether Live' in 2009 to successful reviews, Luciano went on to re-ignite Ibiza's underground nightlife with a free event at the Ushuaïa beach bar which soon turned into the biggest party of the summer. From then on, a Sunday residency at Pacha spawned the Vagabundos concept in 2010, leading him and his colorful gang of beatmakers to become the White Island's hottest sensation. The Luciano & Friends festivals were featured throughout the summers of 2012 & 2013 at the new Ushuaïa Hotel which had morphed from a tiny beach bar into a hotel conglomerate and megaclub. During the summer of 2014 the Origins party at Amnesia rocked the island. While 2015 saw Luciano reincarnate Vagabundos from a 2-year hiatus to a temporary home at Space, the Vagabundos have returned home to Pacha for 7 selected Fridays this summer running from May 20 through to September 16th. Meanwhile Luciano & Friends have resided at the beautiful open-air Destino for the past two summers on selected Thursdays and plans to maintain the tradition.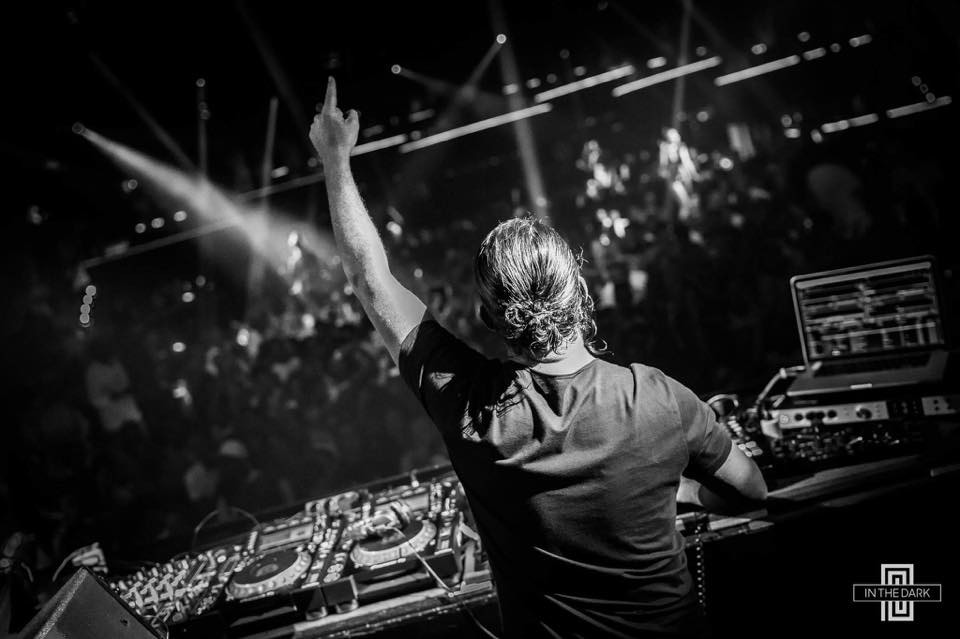 Beside his musical commitments, Luciano together with his wife Francisca and his sister Amélie have founded the charity 'One Coin For Life' with donations from the Electronic Music industry, it aims at raising cultural awareness and collecting funds to help communities around the world preserve their cultures and traditions. Its first venture included building schools for the children of the Arhuaco and Kogi tribes in Colombia, while upcoming projects will focus on financing the Vipingo Village in Kenya.
Booking agent