In 2016 Cocoon celebrated its 20th anniversary. There are reasons for that.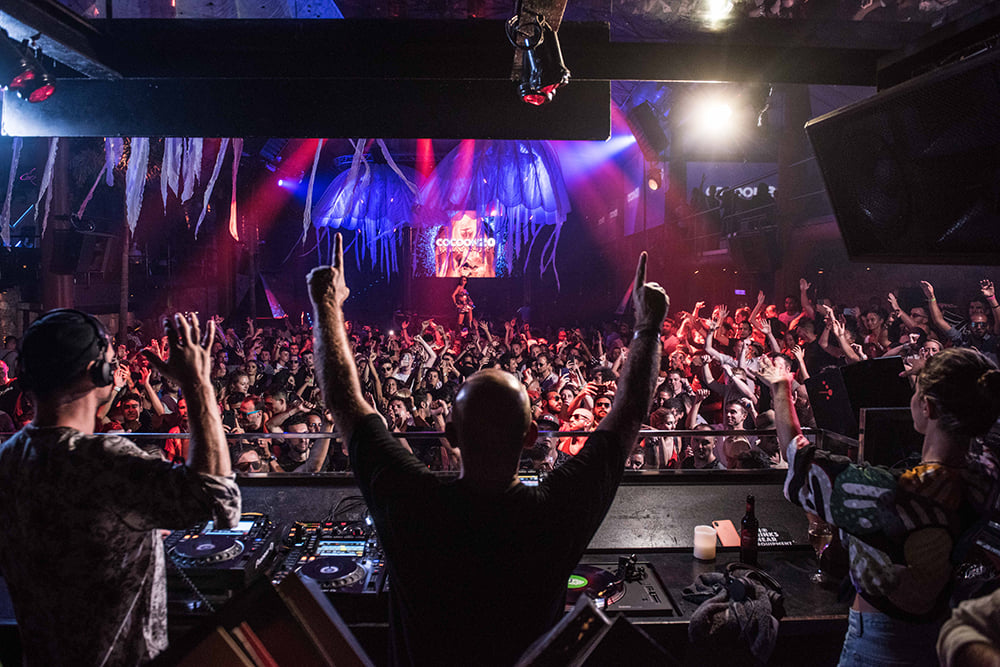 The brand is built on quite a simple ethos which has never changed but the way the music and the experiences are delivered has never stopped evolving. A fierce passion to move forward and offer more is embedded in the DNA, Sven Väth saw to that 20 years ago.
Cocoon now motors in several different ways.
Cocoon Recordings has a portfolio that offers a vivid insight into the last two decades of vital electronic music through the compilation releases and ever more contributions from individual artists and acts.

Photos By: @phrank.photographics www.phrank.net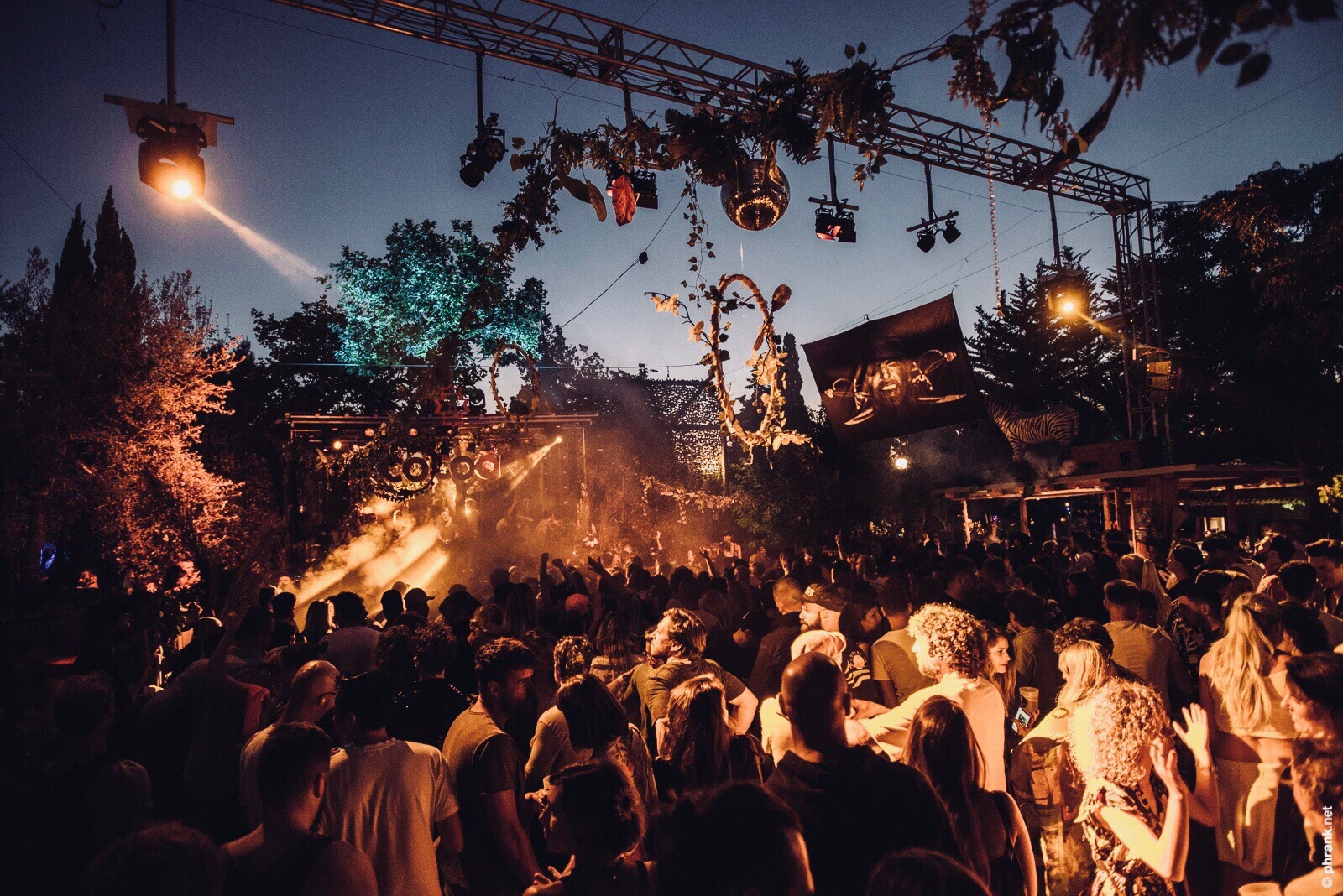 Flash Artists Booking now has a potent roster that grows fast and interlinks of course with the other constituents of one of the most important electronic music brands in the world today.
Nothing illustrates this better than the variety and content offered week after week by Cocoon Worldwide Events. It really is worldwide and encompasses so many things that make Cocoon special. The Cocoon team wants to fly the flag for irresistible quality in music and design across the board and so we apply the same principles to a small provincial show as we do to hosting a stage at a major festival. It has to be special. It has to be Cocoon. Our unique annual event Cocoon in the Park perhaps expresses this best.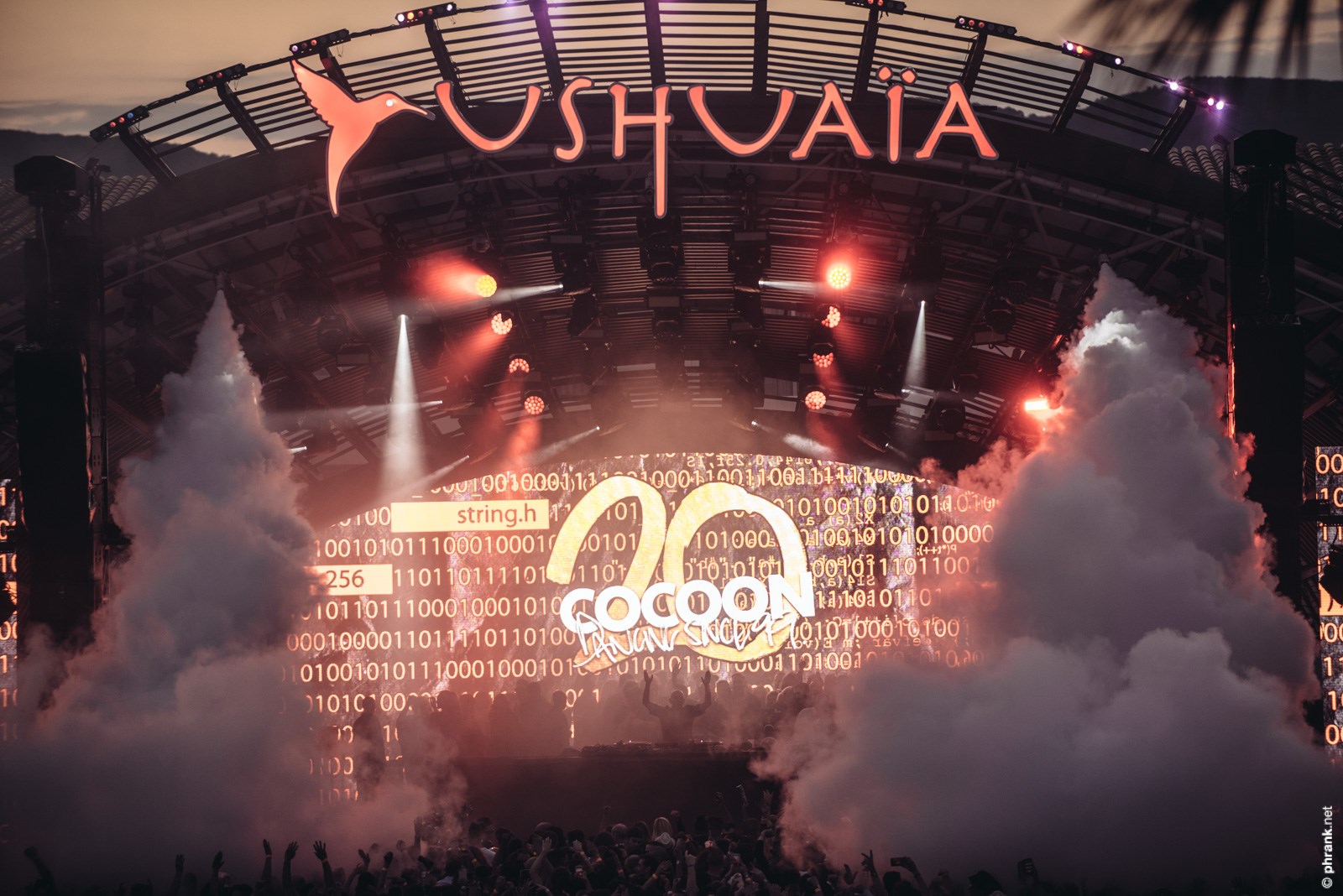 Underpinning this confidence and ambition must be Cocoon Ibiza. In this most fickle yet hugely influential Island judgements are made and parties and artists come and go like the wind. The crowd votes with its feet. 2017 will be the 18th year of Cocoon Ibiza. It will be a blockbuster.
It also sums up why after 20 years Cocoon stays ahead of the game.