Chelina Manuhutu born in Amsterdam, The Netherlands, is a DJ and Producer.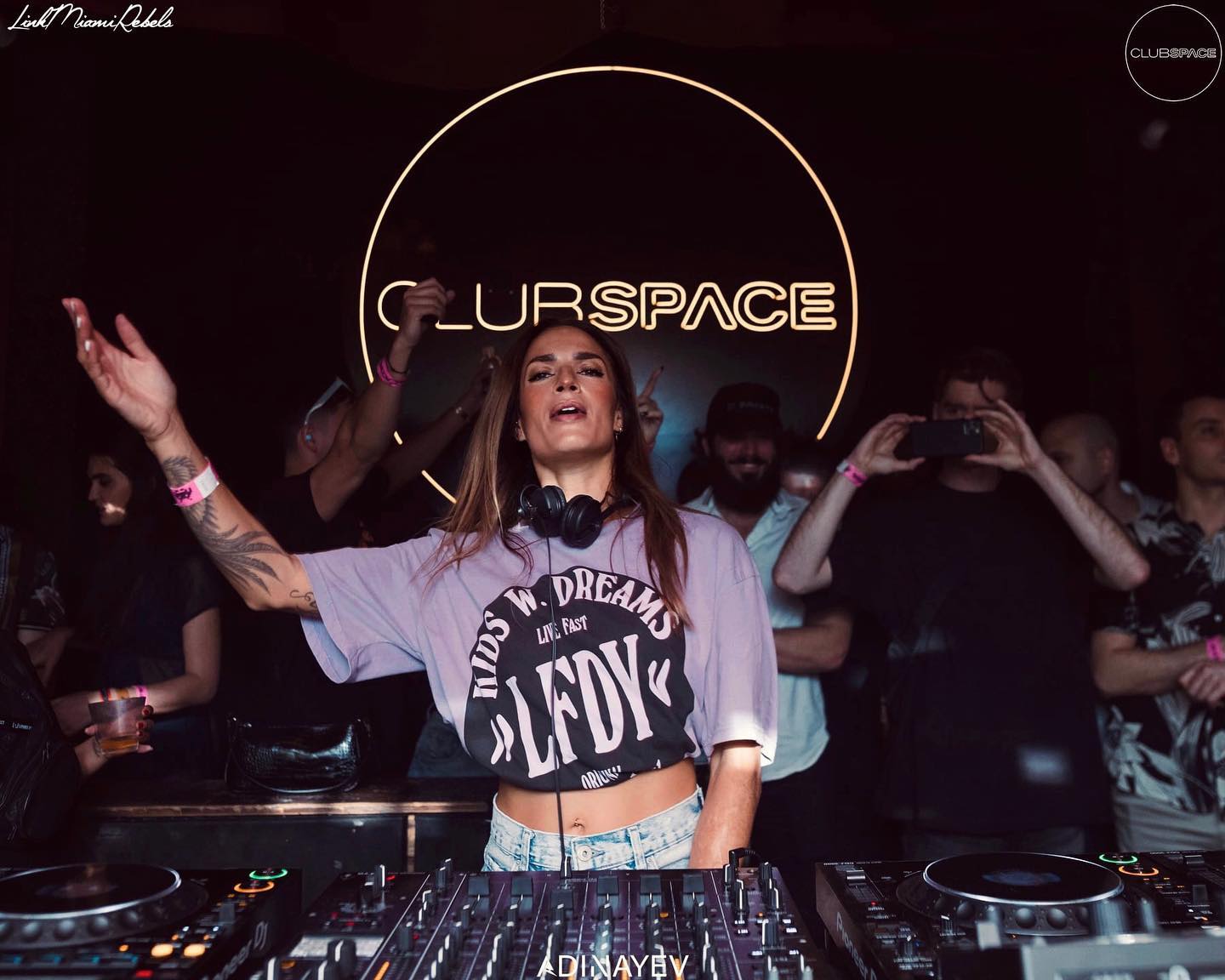 Without doubt one of the most exciting music exports Amsterdam has to offer these days. The Dutch-born Ibiza based producer and DJ Chelina Manuhutu is taking over the underground music scene through her groovy-powerful stream of high quality mixes.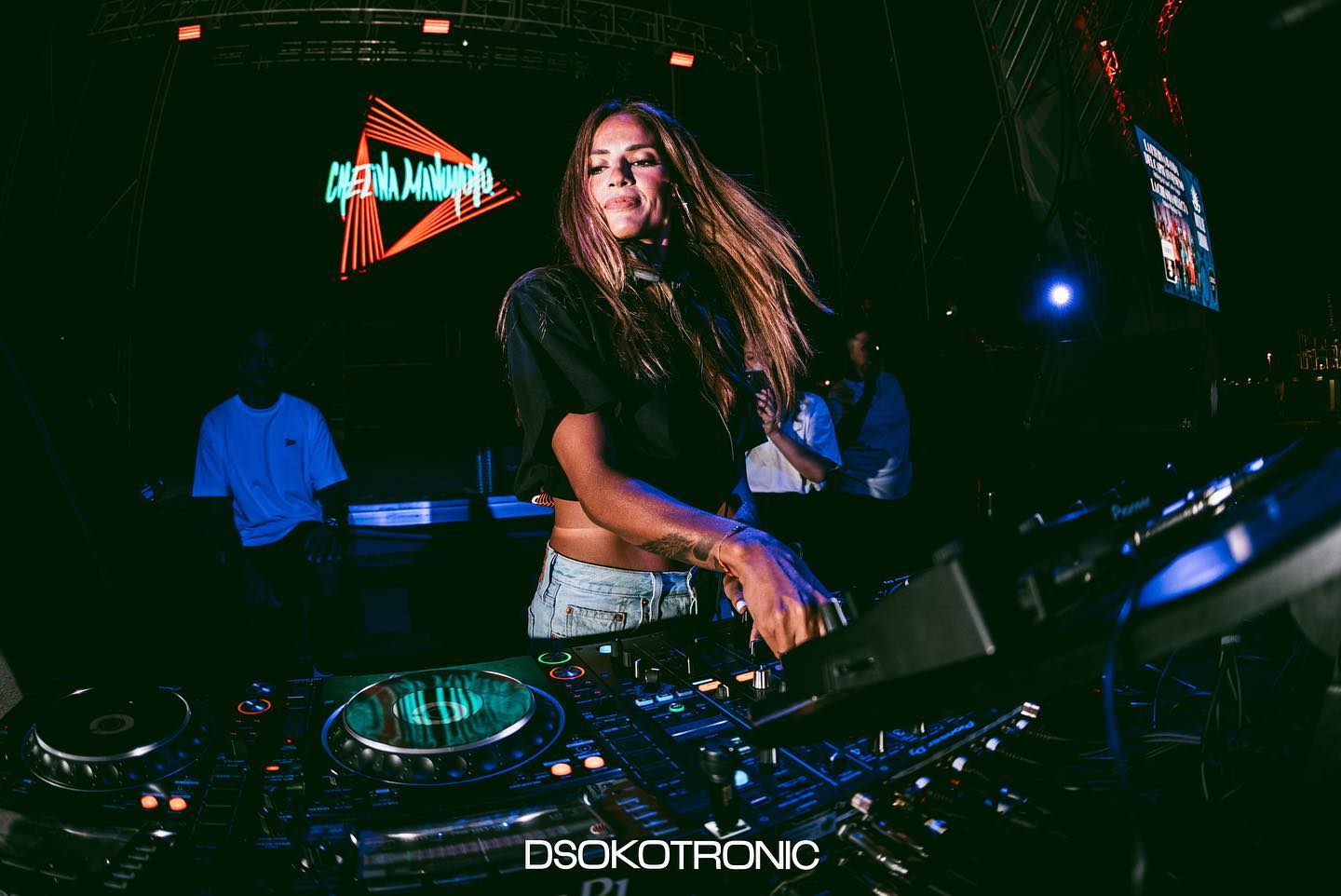 Living and breathing music since her childhood, surrounded by a family of musicians and artists, it wasn't until 2011 -after ten years of high level modeling- when Chelina and the music became professionally bound to each other.
As they say, "True love never dies". Since then, she has carved out her own space as a top-notch DJ in the electronic industry moving to Ibiza where she is usual at some of the top clubs such as Pacha Ibiza or Blue Marlin, alternating her summer appearances on the island with one of the craziest touring schedules worldwide, lining up at some of the best festivals like Ultra musicfestival, elrow, and amazing and prestigious clubs all over the world.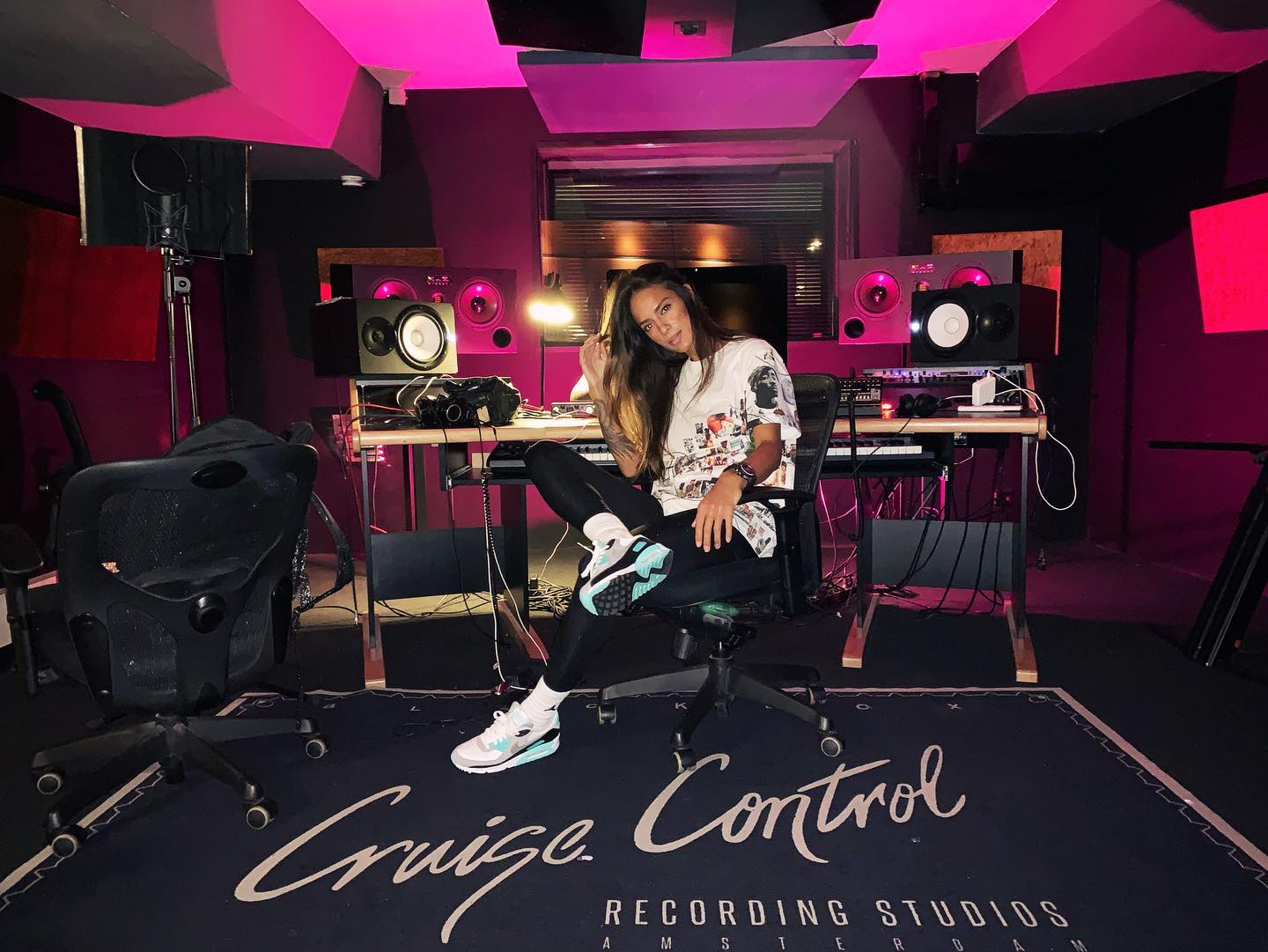 Over the past few years, Chelina has evolved into a distinctive, badass producer within the tech-house scene, who's taken over the Beatport charts by storm. Her productions have been released on many of the top-tier labels in the tech-house scene. Her music is acclaimed for carrying a specific swagger of cut-throat basslines combined with a trademark high level of grooviness..
A talented, strong and exotic feminine force and one of the most promising artists in the underground music global scene. Purely self-made and unstoppably reaching the next level, but in Chelina Manuhutu's career the best is yet to be written.
Awards
Dutch model of the year 2010
Bookings Worldwide [email protected]
www.chelina-manuhutu.com