A real Ibiza Dj since 1994 and to this day holds down some of the most sought after DJ residencies on the planet.
Jason started his career as being one the the first resident Dj's at Cafe Mambo Ibiza where he still plays regularly every week during the summer.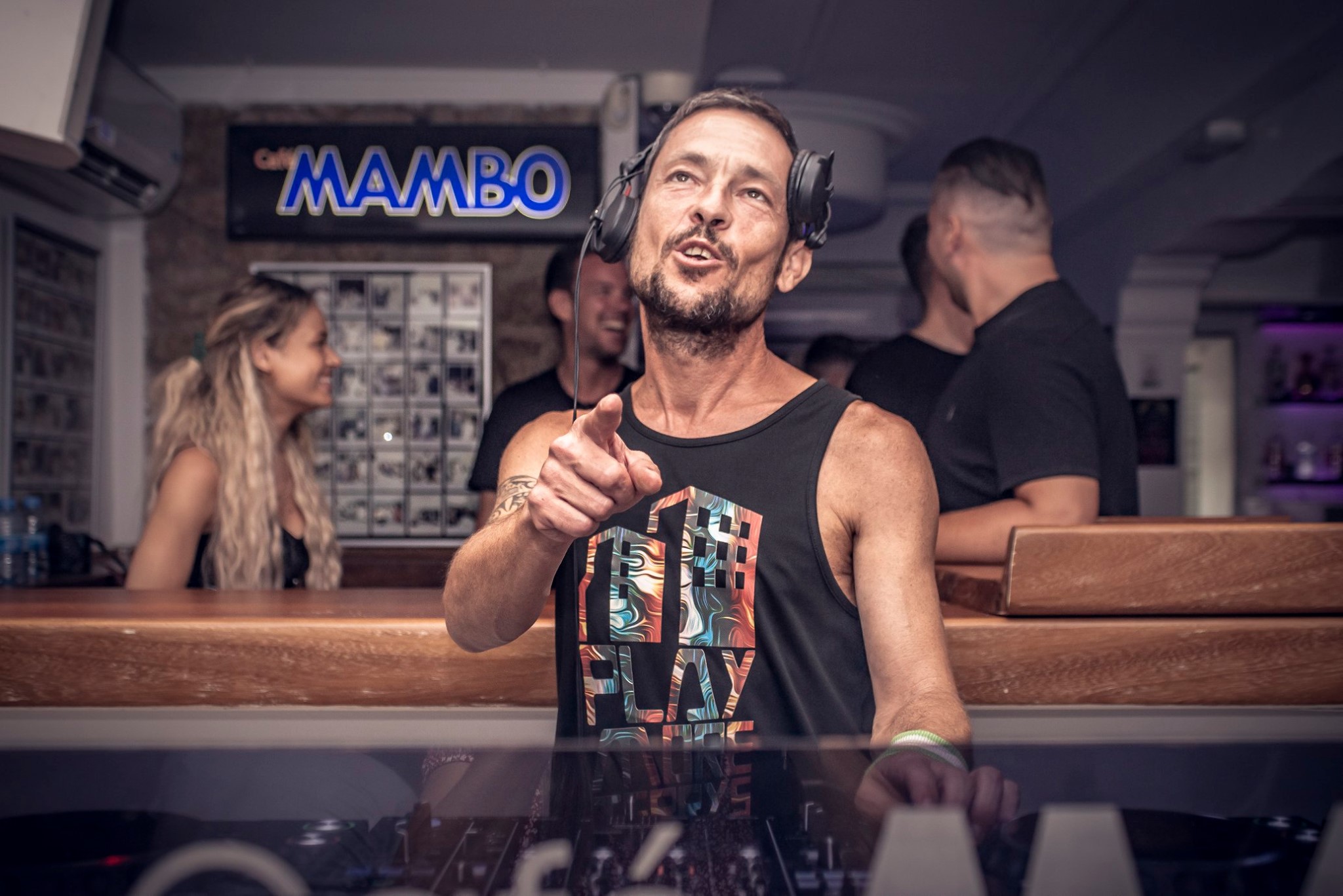 Since then he has held a 4 year residency at Amnesia, 12 years at We-Love Space in Ibiza and 3 years as the mainroom dj for Home nightclub in Sydney and London.
Originally from the UK he started DJing as a follow on to his previous experimentation with Breakdance and B-boy electro beats, before moving on to Garage and House in the early 90's.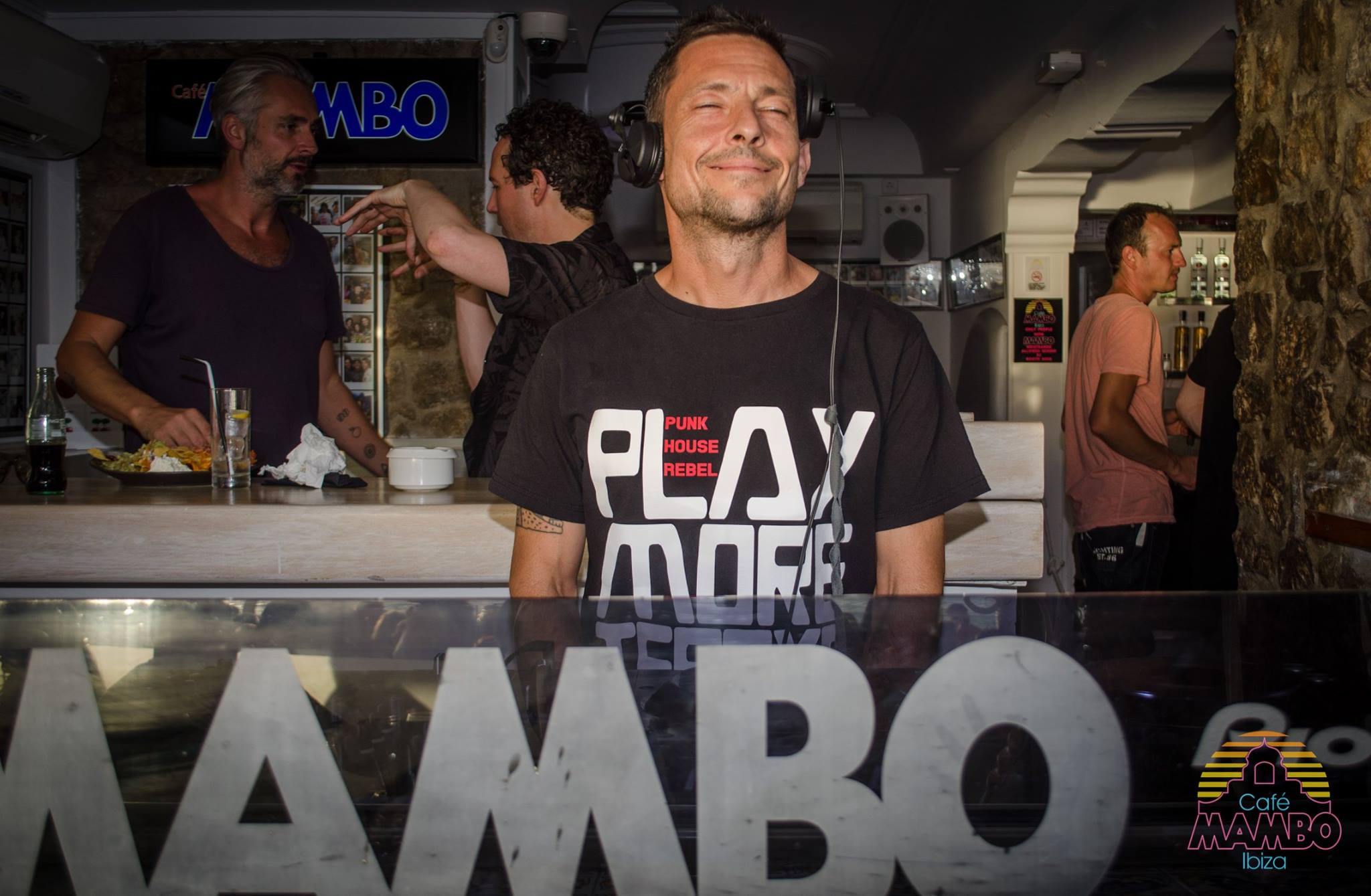 Having found himself in Ibiza for a few summers he played a gig at Cafe Mambo and was subsequently asked by the owner to come back the next year as the first full-time resident Dj.
A lucky break some might say but a break insightful enough to recognise a raw talent, as since 1994 Jason Bye has been a stand out dj on the dance music scene. Racking up residencies across the globe that reads like a Wikipedia of clubs including Amnesia, Manumission, Cream, Home, and of course We Love at Space where hes been playing every sunday for the last 12 years.
From 1999 to 2003 he was the main room resident at Home in Sydney Australia and cites following DJ Carl Cox onto the turntables at Mobile Home on Bondi Beach to 20,000 people on NYE 2000 as one of the highlights of his Australian residency.
In the spring of 2011 Jason developed the Ibiza 971 Club Radio show which has a current audience of 260,000people weekly via his association with the Addicted To Ibiza Facebook Group Page.
With 15 years experience playing at the legendary We Love Space in Ibiza, he has amounted enough gigs at the club to become their all time listed DJ.
Still playing weekly during the summer at Cafe Mambo as well as on board the
Carl Cox & Cream Float Your Boat party's, Jason is committed to playing music on so many levels.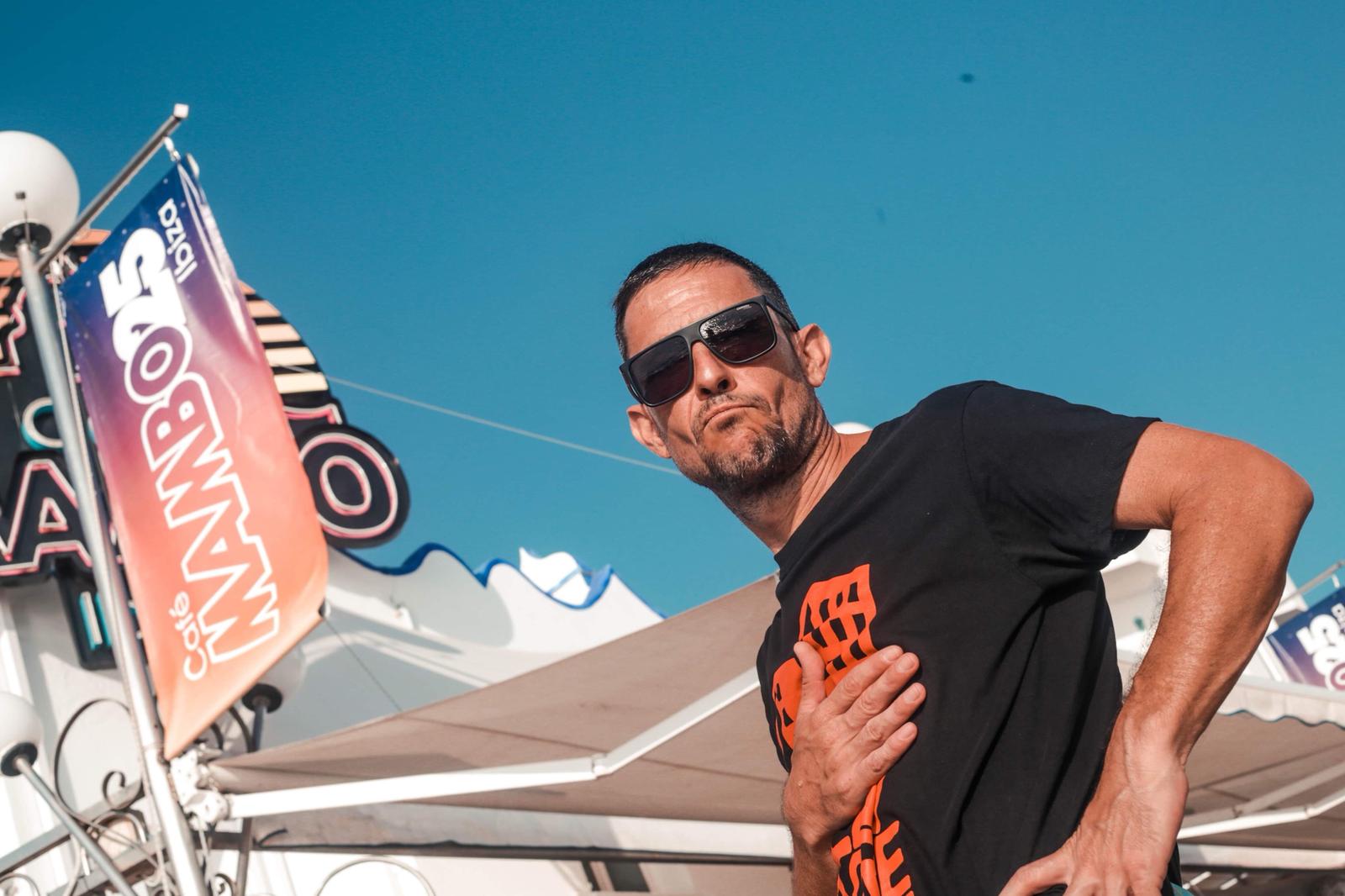 The guy everyone calls Bysie has seen it all and then some, spending 5 years every summer at Home night club in Sydney, playing at the millennium party on Bondi beach to 20,000 people as well as being the official tour DJ for Groove Armada whilst they toured down under.
Co-owner of the highly in form record label "Playmore Terrys" Jason's desire to be true to himself and deliver set after set with consistency and passion without repeating a session will make this the reason you want hear this DJ play.
Current studio attributions tracks and mixes for the likes of Bro-Bot, Im a House Gangster, Inner City records, Simma Black and of course Playmore Terrys.
This DJ knows what he is doing, no messing around just proper House music like it should be.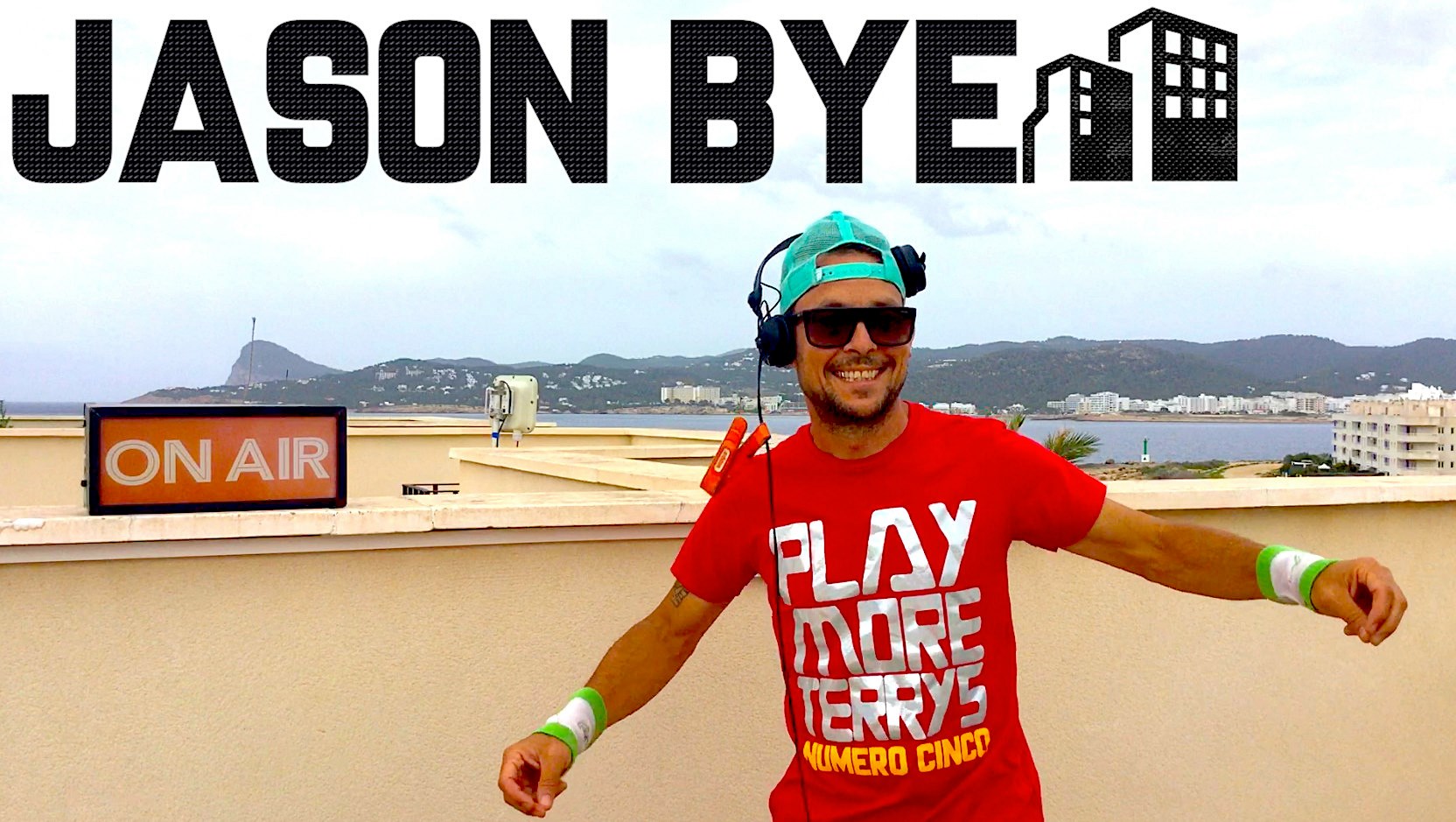 WARNING
Not everybody understands House music, but they know what a Terry is…..
Bookings kgbookings@yahoo.co.uk
mambo tours pablo@mambolandagency.com