Seven (Paul McLuckie) born in Glasgow and raised in Dundee, Scotland, found an interest in making his own compilation music cassettes at an early age and by the age of 16 was recording mixes in his friends recording studio.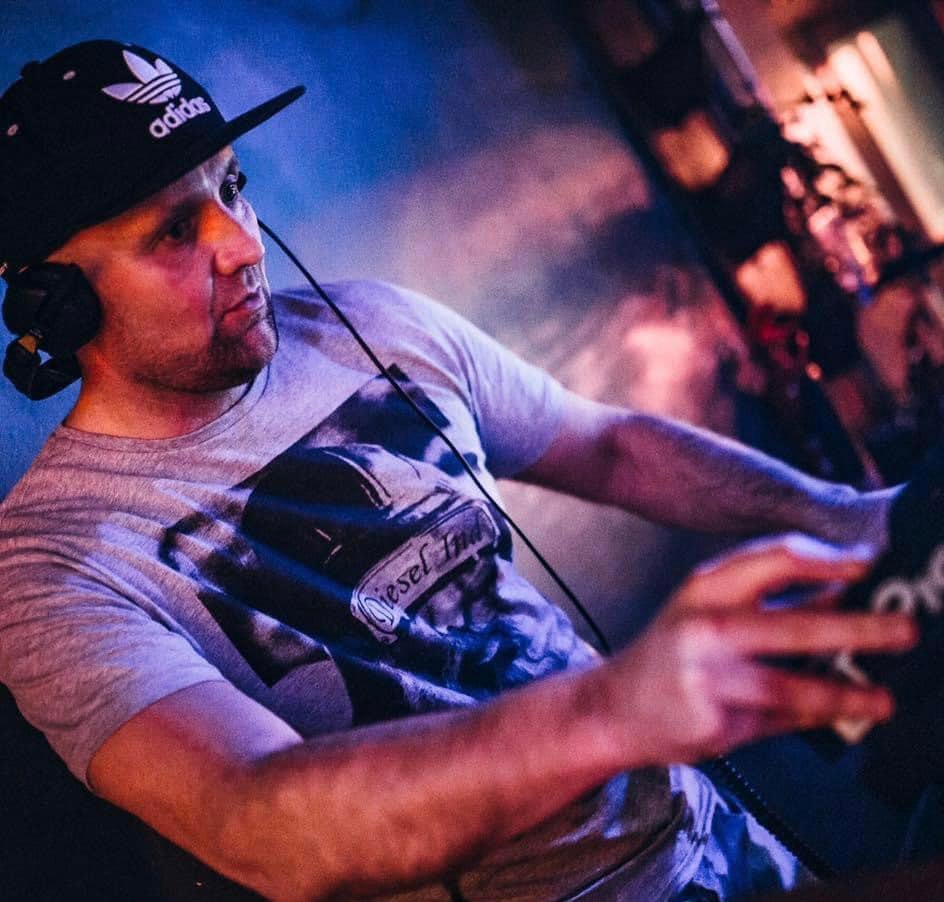 A trip to Ibiza in 2007 reunited him with his childhood passion and in 2010 began playing in various pubs and clubs in the UK including his very own night with an Ibiza theme 'Ibiza is…' at Tiger Tiger in Aberdeen with long term and highly respected Ibiza resident Craig Dalzell.
In the Summer of 2011 he landed his first residencies at San Antonio's Taboo and In San Antonio Bay with The Beach/La Roca doing twice weekly beach parties and also playing a guest slot at Kilties in San Antonio's west end.
The Summer of 2012 saw him take up residency at PLAY 2 on Sundays with 'Ibiza is…' again with Craig Dalzell and regular appearances at Ibiza Live, BN3, Sgt Peppers II, Bucaneero's and again weekly at La Roca, including his very own 'workers' barbecue on a Sunday.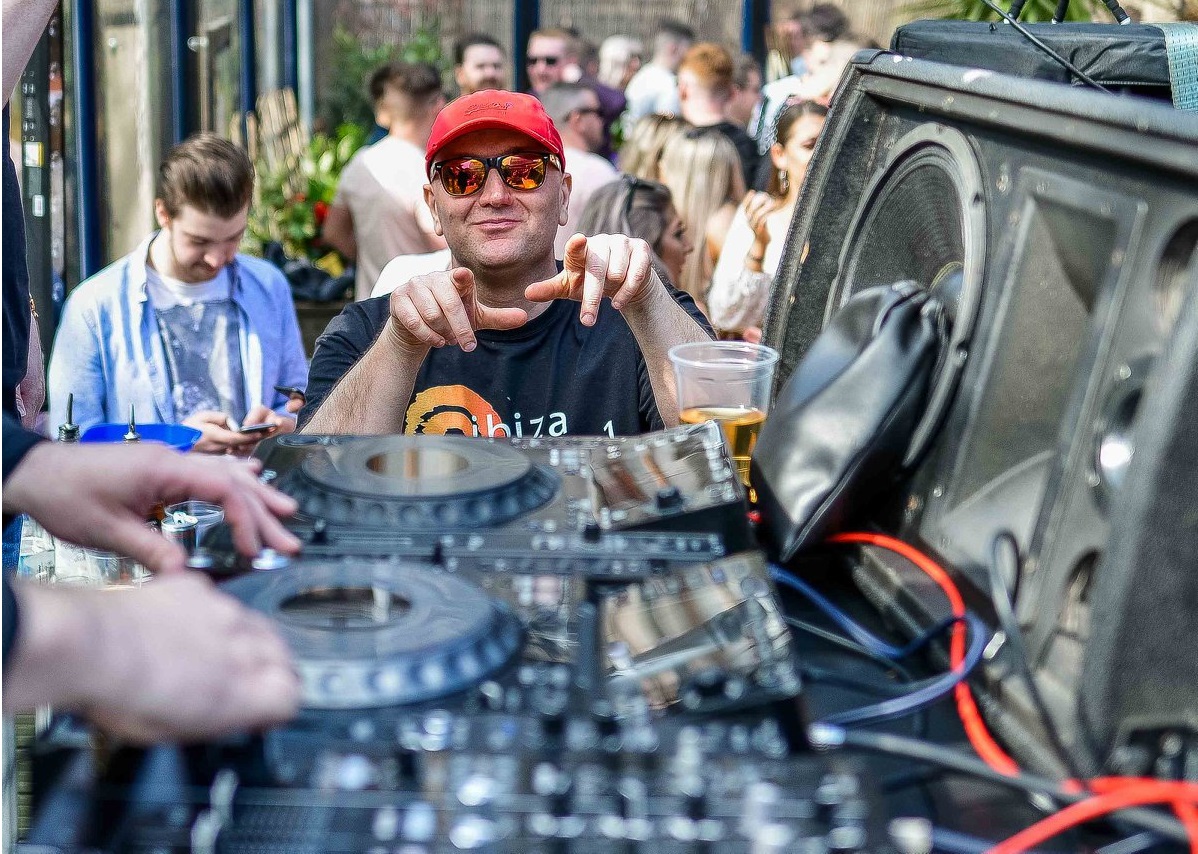 DJ (Ibiza/UK)
Ibiza Radio 1 ('The Journey' Radio Show)
Ibiza Resident DJ for 6 seasons with summer residences at SofaKingGood Ibiza @ The Highlander, Ibiza Rocks, Cafe Mambo, BN3,Play 2 and V Club.
Winner of the Cafe Mambo DJ Competition in 2014,
Ibiza Clubbing Guide Best Newcomer Award and Movida Corona International DJ Contest – Scotland Regional winner and UK National Finalist in 2013.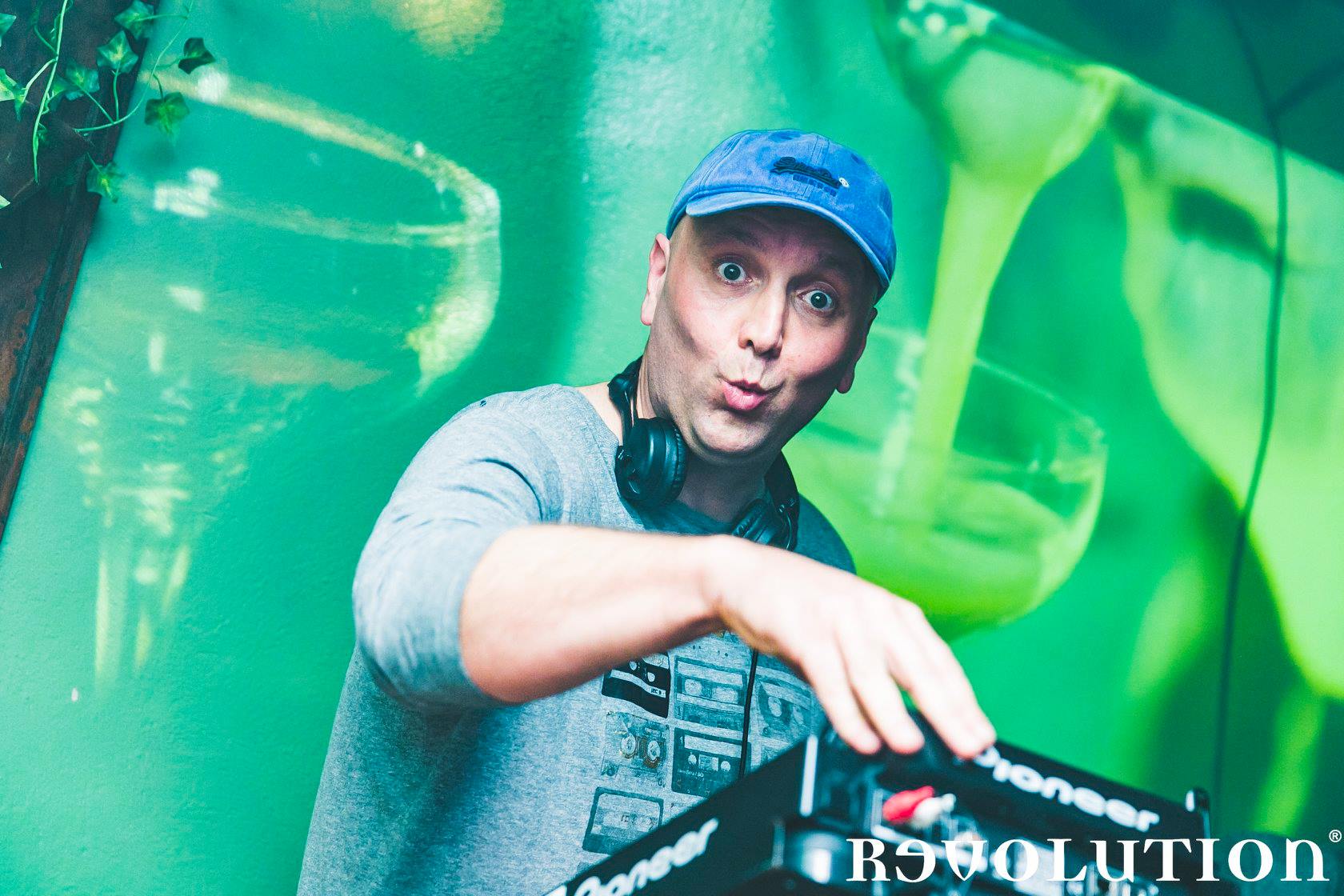 Ibizaclubbingguide:-
"Being a DJ is More Much More than just stringing a few Tracks together.
Its more than the Potential Money and Glory you can earn.
Its about the Passion for the music Feeling the Music and Letting the Clubbers feel what you feel.
Its about being True to yourself and those you share the Music with.
Keeping your Morals and never forgetting those that followed you at countless gigs
and those that supported you through the ups and downs .
DJing is not a Job its a way of life , Live it Breathe it Enjoy every Moment."

The Name, thats simple…DJ 'Seven'